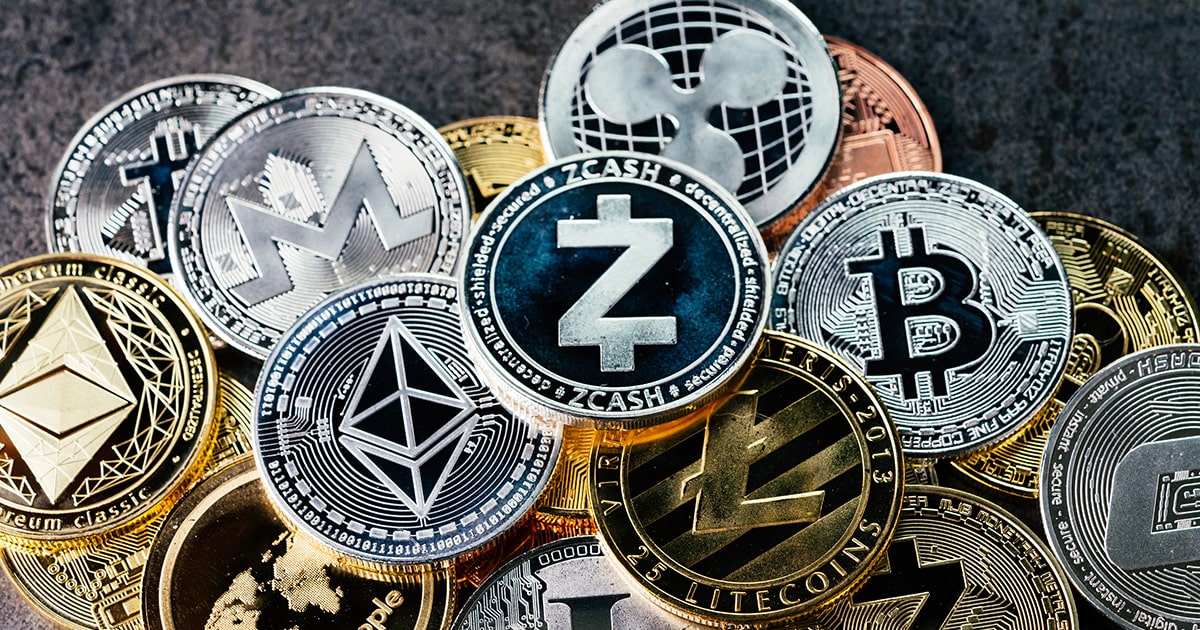 Crypto 'kryptonite' for portfolios says PGIM
The latest megatrends paper from investment management firm PGIM has found direct investment in cryptocurrencies delivers minimal benefits to institutional investors and increases their exposure to risk and volatility.
The paper, Cryptocurrency Investing: Powerful Diversifier or Portfolio Kryptonite?', featured dozens of investment experts across PGIM's fixed income, equity, real estate, private debt and alternatives businesses.
The research showed that cryptocurrency was considered an unreliable source of diversification for portfolios and an inadequate hedge or 'safe-haven' against inflation. Its volatility was also exacerbated by the uneasy regulatory environment that pose further headwinds for long-term investors.
"As long-term investors and fiduciaries on behalf of our clients, three things need to be true for us to add an asset class into a portfolio: the asset needs a clear regulatory framework, it needs to be an effective store of value, and it needs to have a predictable correlation with other asset classes," David Hunt, CEO of PGIM, said.
"Cryptocurrency currently meets none of these three criteria. It's much more of a speculation than an investment."
Shehriyar Antia, Head of Thematic Research at PGIM echoed Hunt's sentiments, recommending that cryptocurrencies should not be part of institutional portfolios.
"Cryptocurrency may be a heroic quest to build a viable, decentralized peer-to-peer payment system, but its pricing is based on speculative behavior, rather than a fundamental thesis around its value or utility," he said.
The whitepaper also highlighted more opportunities for investors in blockchain, the technology behind cryptocurrency, rather than the digital asset itself.
"Firms that enable real-world blockchain applications like clearing and settling transactions, preventing fraud, and tokenizing real assets offer significantly greater creation of value over the next decade," Taimur Hyat, Chief Operating Officer at PGIM, said.
"The old axiom applies — when there's a gold rush, invest in shovels and pickaxes."