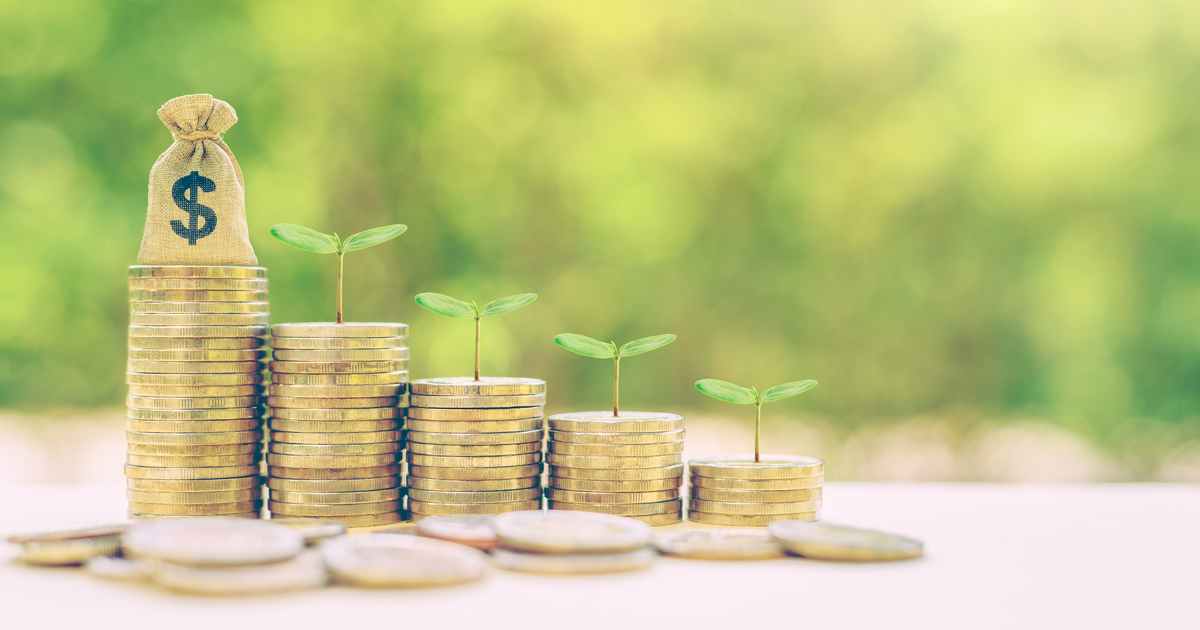 ESG narrative switches to medium-term
The narrative of investing in sustainability and environmental, social and governance (ESG) outcomes has faced several short-term market headwinds, driving investors towards medium-term trends.
The greenwashing 'backlash', strong anti-growth and less-positive market "rhetoric" towards ESG have made way for sustainable investment trends including energy security, economic resilience and supply chain re-localisation.
Hamish Chamberlayne, Head of Global Sustainable Equities at Janus Henderson Investors, said this comes after investing in ESG experienced a strong up-take in 2021.
"Appetite reached peak levels for these 'story' stocks, with the promise of what's to come in the future trumping cash flows and profitability today," he said.
"This was particularly apparent with demand for special purpose acquisition companies (SPACs), 'shell companies' formed to raise money through an initial public offering to buy another company, often with an ESG angle.
"These included companies associated with solid-state batteries, hydrogen, plastic recycling, fuel cells, and new electronic vehicles (EVs)… In 2022, we have seen the bubble burst in a high-profile way."
Chamberlayne also said the "perfect storm" of the Russia/Ukraine war, inflationary pressures, slowing growth, central bank reactions and persisting pandemic impacts resulted in stronger performances in sectors not closely associated with sustainable investing, such as energy, defence, tobacco and commodities.
"Energy stocks have been some of the big winners this year and sustainable investment approaches, such as our own, that do not offer exposure to oil and gas companies have been negatively impacted," he said.
"While a negative for ESG and sustainable investing in the short term, we believe higher oil and gas prices will accelerate the adoption of products and services from companies providing sustainable solutions."
"Sustainability is closely linked to innovation, and we seek businesses that are transforming the world for the better. An obvious example is the renewable energy sector and related development projects. As oil and gas prices rise, the number of projects that can generate acceptable returns increases."