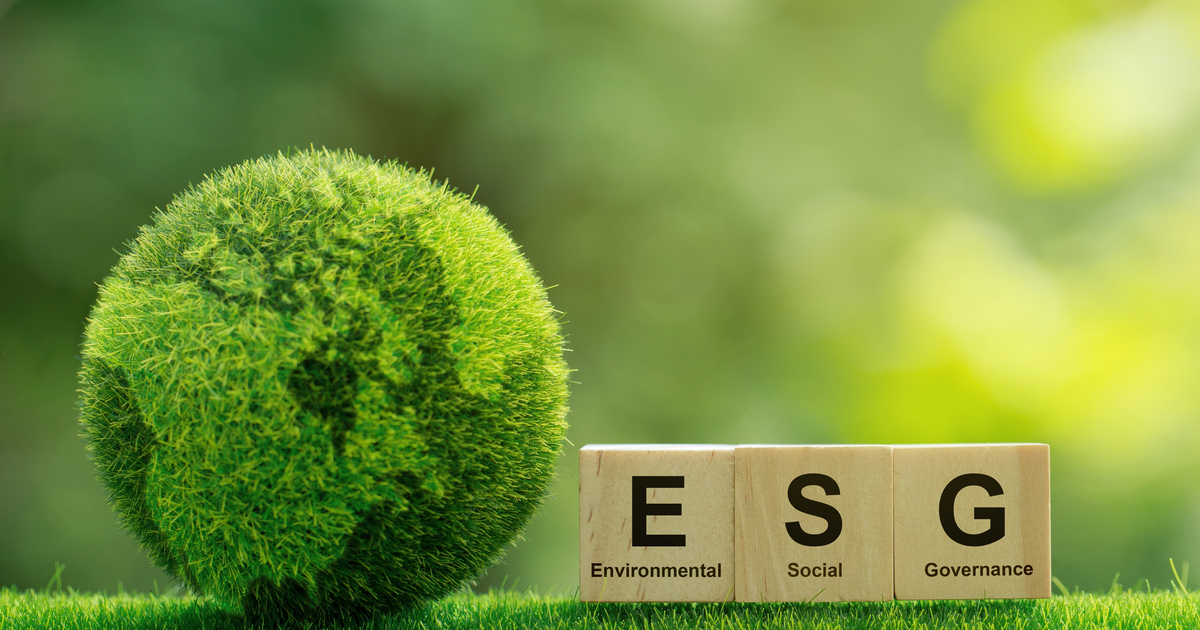 "Greenwashing backlash" keeps investment industry in limelight
The rapid take-up of and always-growing demand for sustainable or responsible investing, or investing in environmental, social and governance (ESG) principles, has led to a rise in 'greenwashing' and scepticism around companies' sustainability claims.
According to Eoin Murray, Head of Investment at Federated Hermes, this has thrust the investment industry into the spotlight, where it will remain for the rest of the year under scrutiny as it prepares for the impending 2022 United Nations Climate Change Conference (COP27) held in Egypt.
The negative reactions to greenwashing have also shifted some investors' attitudes towards the effectiveness of investing in ESG, as Murray said the industry's own ambiguity regarding impact versus risk has also not helped the situation.
"It's also increasingly clear that too many want to paint ESG matters into a simple good versus bad split, when we all know that it is complex and often involves trade-offs," he said.
"Perhaps too we can at last move away from focusing on aggregate ESG scores, for example, rather than doing the hard work to establish meaningful granular data around key material issues.
"It's also time to recognise that we need to properly bridge the gap between climate science and investing – there are significant gaps in general understanding that must be filled."
Murray credited last year's 2021 United Nations Climate Change Conference (COP26) as a driving force of major climate action, while the leadup to COP27 will tell how much progress will be made a year on.
"Expectations for COP27 in Egypt are mainly focussed on how the developed world will meet their commitments to the developing world in terms of Finance," he said.
"The key goals of COP27 in Egypt are still unclear because of global political focus elsewhere, finance and the rising cost of living around the world, and the desire to secure energy needs over varying timeframes."