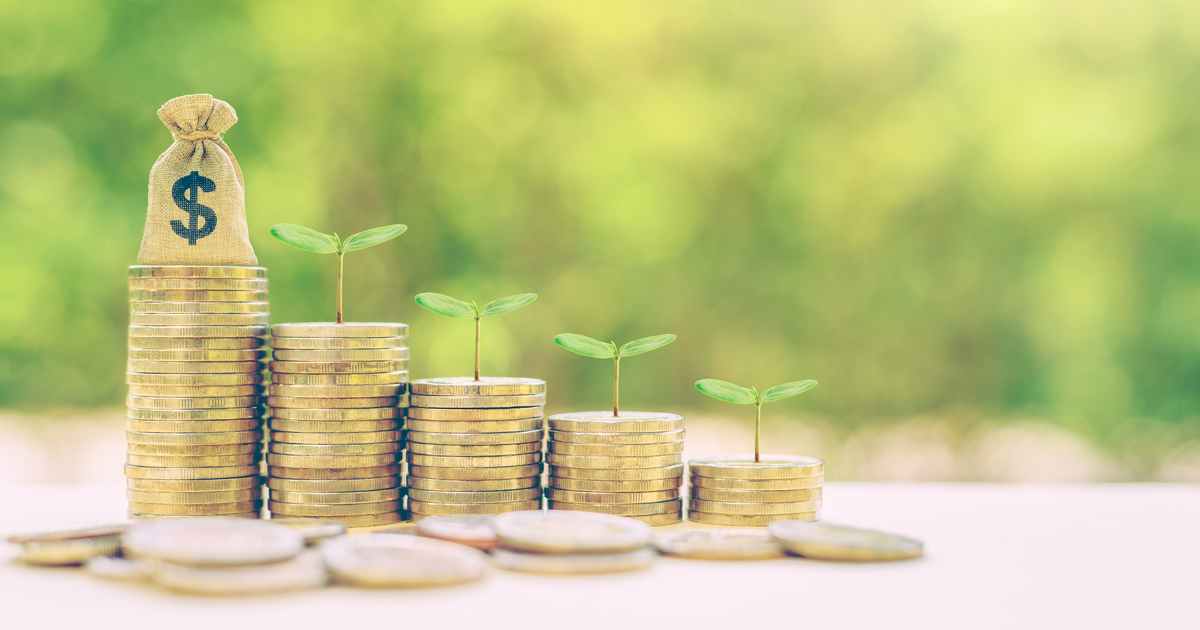 Growth expected for alternative meat sector despite barriers
While the negative impacts of the meat industry on the environment are well-known, investors are still faced with difficulty to sustainably invest in alternative meat and plant-based protein companies, according to Nanuk Asset Management.
The sustainable investing firm said while it expects the alternative meat sector to continue to grow and will eventually account for 10 per cent of the overall market, regulatory changes are needed to help make carbon-neutral meat products more accessible.
A study conducted by the United Nations in 2021 found that growing, processing and packaging food products accounts for one-third of all greenhouse gas emissions. Nanuk's own research into a plant-based food producer also showed its prices were around 20 per cent higher than the equivalent meat product in 2021.
"Last year, consumer advocacy group CHOICE conducted a survey of more than 1000 Australians and found that 32% of people say the cost of vegan food is a barrier to adoption," Tom King, Chief Investment Officer at Nanuk, said.
"While a protein transition is a crucial step towards reducing emissions, for Nanuk, the investment challenges associated facing plant-based meat producers have outweighed the positive environmental implications."
Nanuk said it also expects mounting meat and poultry prices to make alternative meat and plant-based protein products more attractive for consumers.
"Our research indicates that plant-based meat needs to achieve close to price parity to achieve widespread adoption," King said.
"It may be possible for some plant-based protein manufacturers to take the opportunity in this inflationary environment to limit price rises in an attempt to gain market share. It depends on the individual companies and their respective cost bases."
The firm also said it was keeping a close eye on companies that supply the ingredients for alternative meat products, including binders, nutrients and flavourings to improve the taste and texture.
"More than 70% of Australians say that their enjoyment of animal products is restricting their willingness to adopt vegan alternatives," King said.
"Plant based protein manufacturers are increasingly focused on developing product which can mimic meat."