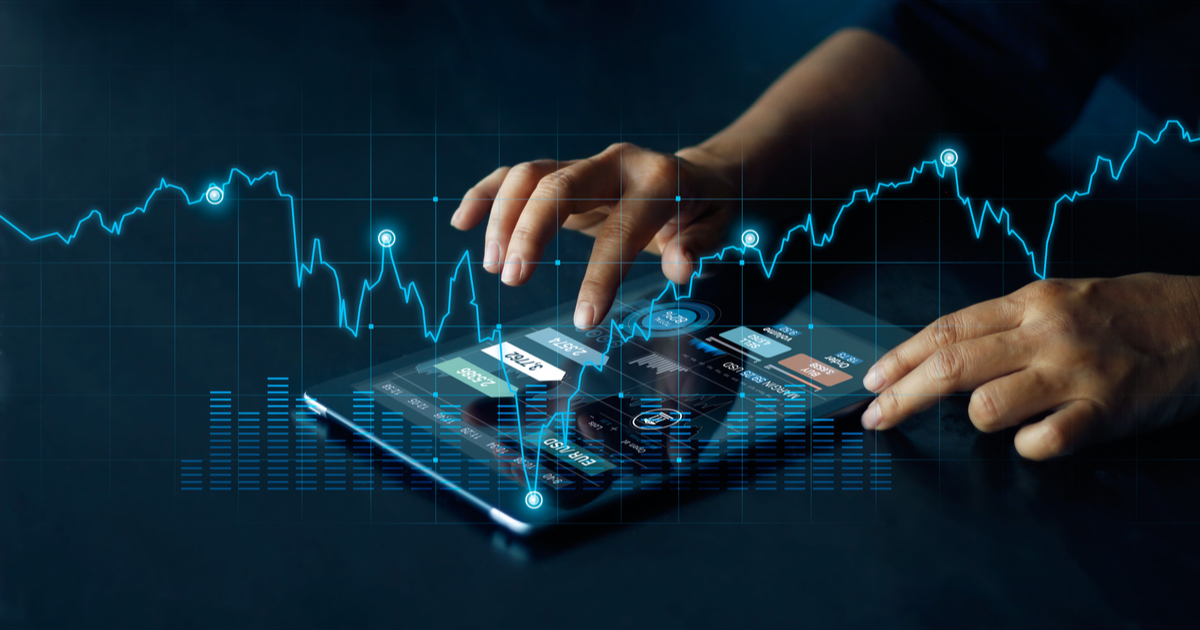 HUB24 platform adds Cboe funds
Cboe Australia announced a range of its funds will become available to advisers and clients on the platform of integrated technology and data solutions provider, HUB24, through its HUB24 Invest offering.
The HUB24 platform will now provide advisers and clients access to a range of investment options from Cboe including their variety of exchange traded funds (ETFs), as well as improved transaction and reporting capabilities.
"We are excited to work with HUB24 to bring Cboe Funds to their platform for the first time," Vic Jokovic, CEO of Cboe Australia, said.
"It's imperative that a range of high-quality investment capabilities are accessible to investors and their advisers as they seek to manage uncertain markets.
"HUB24 users will now be able to invest in a variety of ETFs quoted on the Cboe Australia exchange, enabling them to construct a portfolio tailored to their specific needs, and responsive to market conditions."
Andrew Alcock, CEO of HUB24, said introducing Cboe Australia funds to the HUB24 platform would help to empower financial advisers meet client needs with more investment choices available.
"Offering advisers a broad range of investments is one of the ways we're providing choice and flexibility in how they administer client portfolios, and ultimately enabling them to create opportunities and deliver better financial futures for their clients."
Cboe Australia's funds will be available on the platform from 26 April 2022.