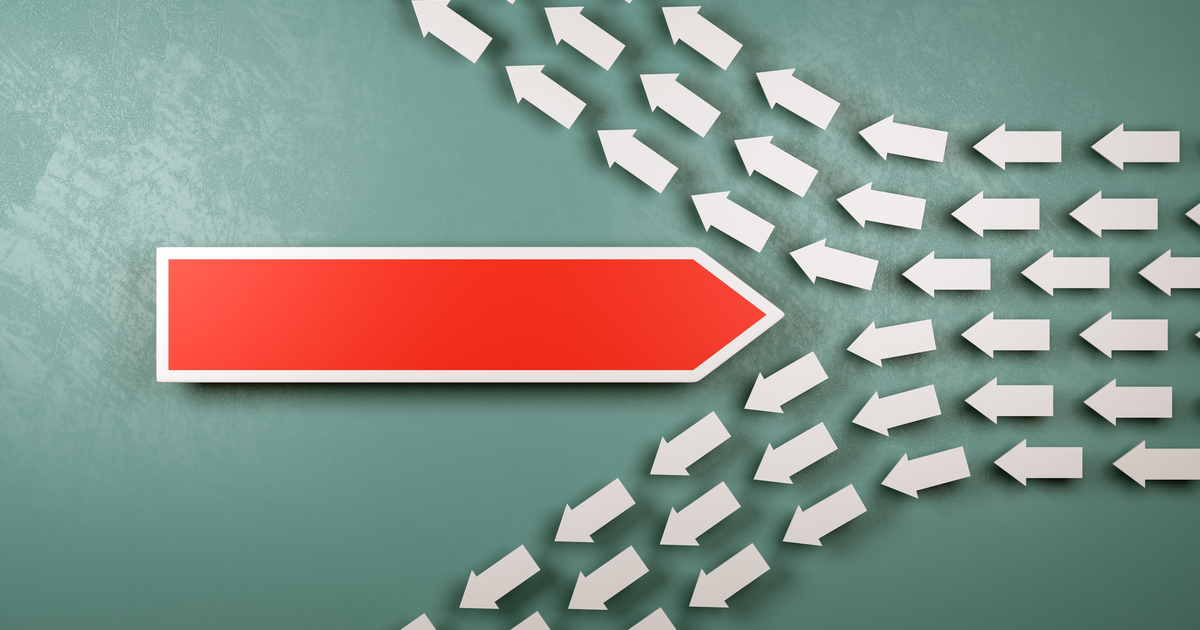 Income opportunities await investors willing to diversify
Analysts from the Franklin Templeton Institute have recommended investors open their portfolios to other potential sources of returns and diversify investment options to contend with rising inflation and persisting supply chain issues.
Stephen Dover, Chief Market Strategist at the Institute, said as current economic activity continues to suggest an impending slowdown, it is important investors "cast a wider net for income generating assets".
"Dividend-paying stocks remain an important source of income. Given the uncertain economic backdrop, investors should remain selective and lean on quality dividend plays including stocks of companies with robust free cash flows and long track records of growing dividends," he said.
"Companies that pass though inflated costs, like listed infrastructure and real estate, can be useful sources of income and potential inflation hedges."
Dover also said investors can navigate interest rate risks by using short-duration options, especially if inflation continues its current trajectory and central banks respond with rate increases.
"High-yield bonds and floating rate notes are good candidates in this environment given their higher nominal yields, low duration and relatively lower volatility," he said.
"These instruments have better quality and stronger fundamentals than in the past, and unless economic growth falls dramatically, there is likely to be a low rate of defaults."
Dover also highlighted how alternative assets like private commercial real estate can act as a hedge against inflation and can help diversify portfolios in times of volatility.
"Private commercial real estate exhibits lower volatility relative to stocks, higher yields relative to traditional fixed income assets, and low correlation to returns from equities and bonds," he said.
"Given that real estate leases tend to have contractual rent increases that are linked directly to annual inflation rates, the asset class has historically acted as a robust hedge against inflation.
"Active management will be more critical going forward. Higher volatility can provide opportunity to reset allocations. Re-allocating toward your long-term targets can help maintain balance in portfolios."