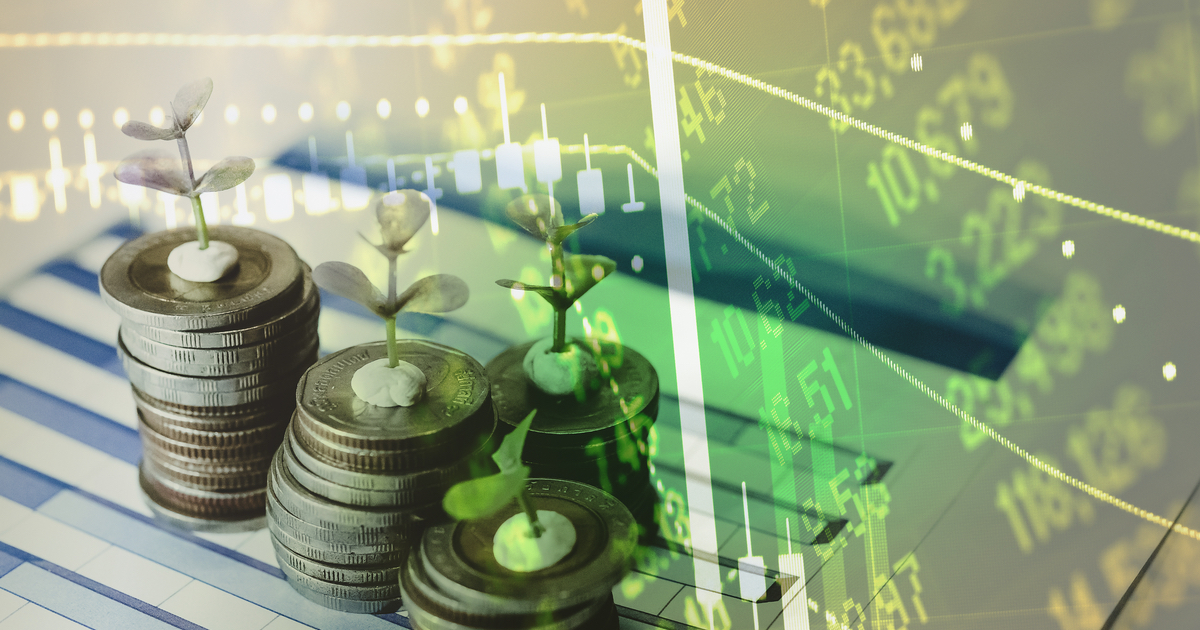 Infrastructure's role in mitigating greenwashing
Asset managers that invest in infrastructure companies have a responsibility to manage greenwashing, according to Andrew Maple-Brown, co-founder and Managing Director of Maple-Brown Abbott Global Listed Infrastructure.
Maple-Brown said there are several ways greenwashing can be managed, including engagement with company management, shareholder voting powers and joining environmental, social and governance (ESG) outcomes to remuneration as a sign of commitment.
"Infrastructure plays a critical role in the sustainable future of the planet, and as an asset manager investing in these essential service assets, we believe we have a responsibility to ensure companies are taking action on their statements and plans around ESG," he said.
"In the past 12 months as part of our engagement and proxy voting activities with companies, we have put increased emphasis on the alignment of short- and long-term executive remuneration with their sustainability commitments and decarbonisation targets.
"We have seen meaningful improvements on the previous year, with a notable shift in the level of detail and weights attributed to non-financial key performance indicators for some major infrastructure companies."
This comes as Maple-Brown Abbott Global Listed Infrastructure voted against 31 per cent of executive remuneration reports or company policy proposals in the second quarter of 2022, mainly because of a lack of alignment between ESG outcomes and the company's strategy or operations.