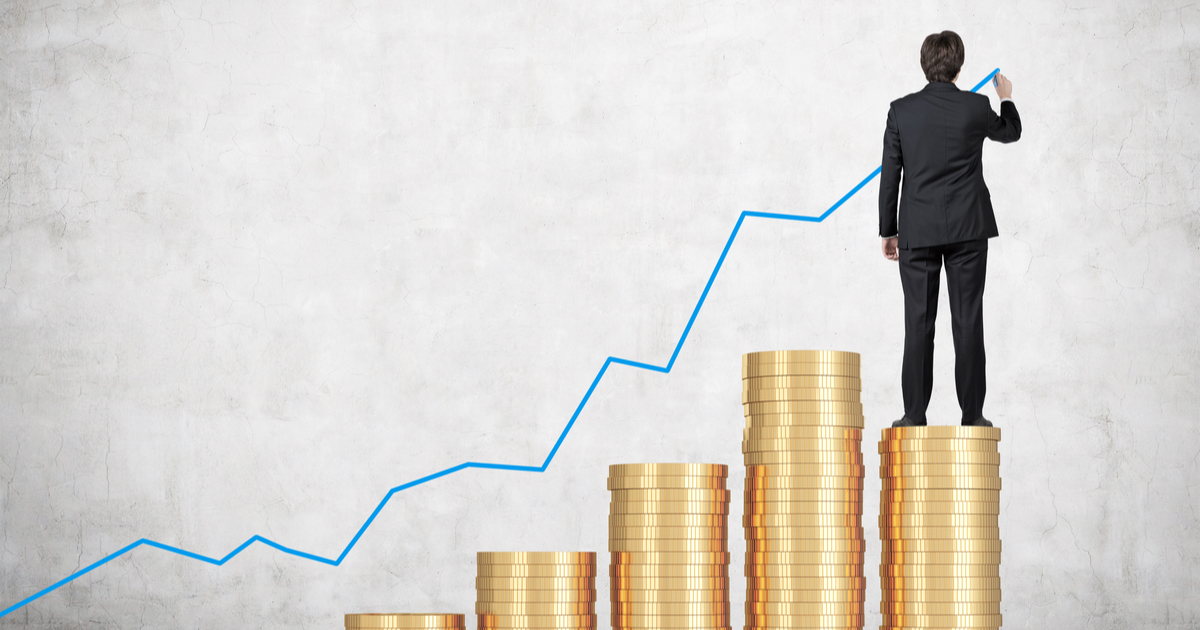 More opportunity for value in Australian market
The Australian market has been touted as a well-positioned opportunity for investors to capitalise on its value-stock orientation in the current economic environment, according to investment experts from active equities manager Martin Currie.
This comes after high valuations of growth stocks showed the downside risks associated with such exposures, which are only set to continue alongside rising interest rates and persisting supply chain disruptions.
"The Value investment style has faced material performance headwinds for a prolonged period, as evidenced in the long run of relative underperformance of Value-style market indices, both domestically in Australia and globally," Reece Birtles, Chief Investment Officer at Martin Currie Australia said.
"These headwinds had been driven by a combination of factors including benign global inflation rates, sub-trend economic growth, and historically low monetary policy settings.
"This has supported increasingly high valuations across certain segments of the market, particularly in technology and other Growth-style sectors."
The active equities manager also said value stocks showed a historically strong performance in correlation to strengthening economic growth. As global pandemic restrictions continue to ease, inflation spikes and monetary policy tightening expectations become a reality, the outperformance of value stocks is supported.
"Within this improving thematic for Value, we believe that the Australian market is particularly well-placed to outperform in an improving economic environment, relative to the US or other global market equivalents," the manager said.
"The Australian equity market is notably Value-tilted, with a large weighting to very high-quality financials, which will benefit from rising interest rates, and materials/resources, which will benefit from supply chain limitations/disruptions and growing momentum behind the global push toward Net Zero."
Martin Currie also highlighted how the US market's orientation toward the growth stock thematic positions the Australian market as a better opportunity to capitalise on the turning economy.