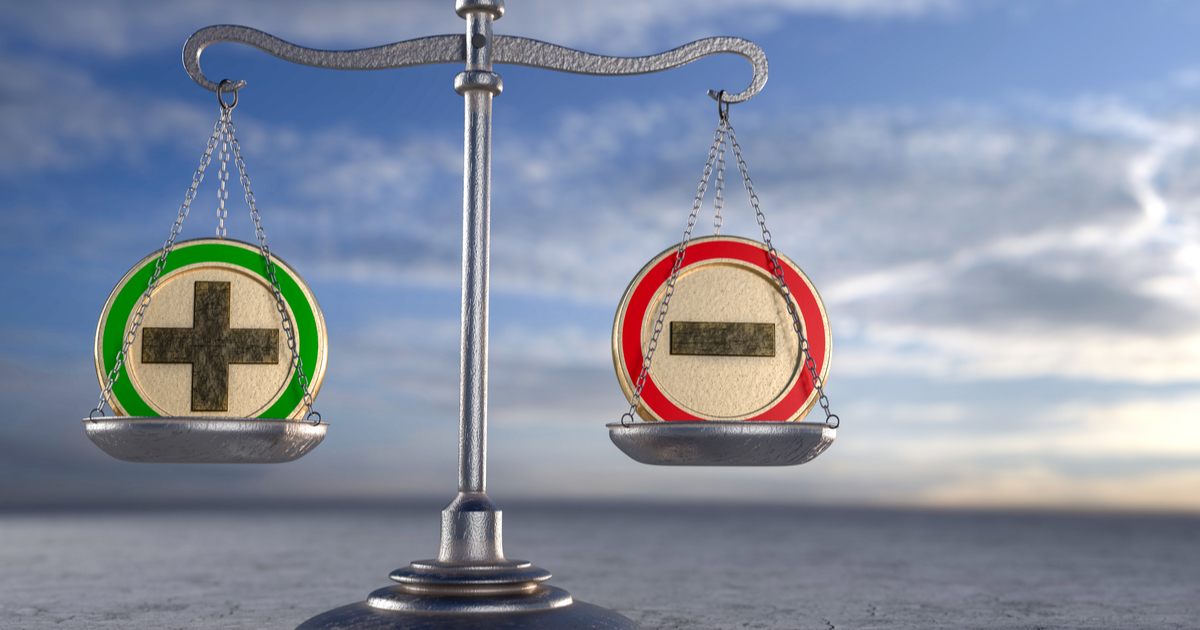 What investors need to know about leveraged loans
Despite the demand for leveraged loans mounting alongside rising interest rates and inflationary expectations, investors seeking to add this asset class to portfolios still encounter implementation obstacles, according to bfinance analysts.
Mathias Neidert, Managing Director, Head of Public Markets, and Kunal Chavda, Director, Fixed Income at bfinance, said a quarterly report published in May 2022 showed more investors were interested in gaining or increasing their exposure to leveraged loans.
However, this rise in investor interest has now drawn attention to the several challenges faced when attempting to add leveraged loans to portfolios.
"Available pooled funds are often not appropriate for their specific needs in areas such as credit quality, regional exposures and ESG," bfinance's analysis said.
"While segregated mandates do enable more flexibility, they can create complex administrative burdens for investors – exacerbated by the fact that a significant proportion of custodians are not well equipped to provide appropriate support."
Investors can access this asset class through a dedicated leveraged loans strategy or a diversified strategy such as leveraged finance or multi-asset credit. While diversified strategies offer exposure to sub-sectors and more involvement in active allocation decisions, exposure to the asset class is usually capped at a percentage amount of the whole strategy.
"Investors that decide to pursue a specific allocation to this asset class will find a healthy universe of fixed income managers offering leveraged loan strategies," Neidert and Chavda said in their analysis.
"These include traditional fixed income houses, private credit managers that have launched specialised vehicles and collateralised loan obligation (CLO) managers."
Neidert and Chavda also said it was important for investors to decide on the right leveraged loans investment channel that suits their individual needs.
"Given the diversity of this asset class, the different investment approaches available and the implementation considerations in play, investors should try to consider the widest possible range of leveraged loan managers and strategies that may suit their core objectives," they said.
"The topic of the custodian is crucially important. Our recent work for clients in this space has indicated that a substantial proportion of custodians do not have what we would view as the appropriate experience and capabilities to administer these assets and process both primary and secondary loan transactions.
"It is vital to seek evidence of those capabilities and references from asset managers. Investors should not underestimate the risks involved in this area."