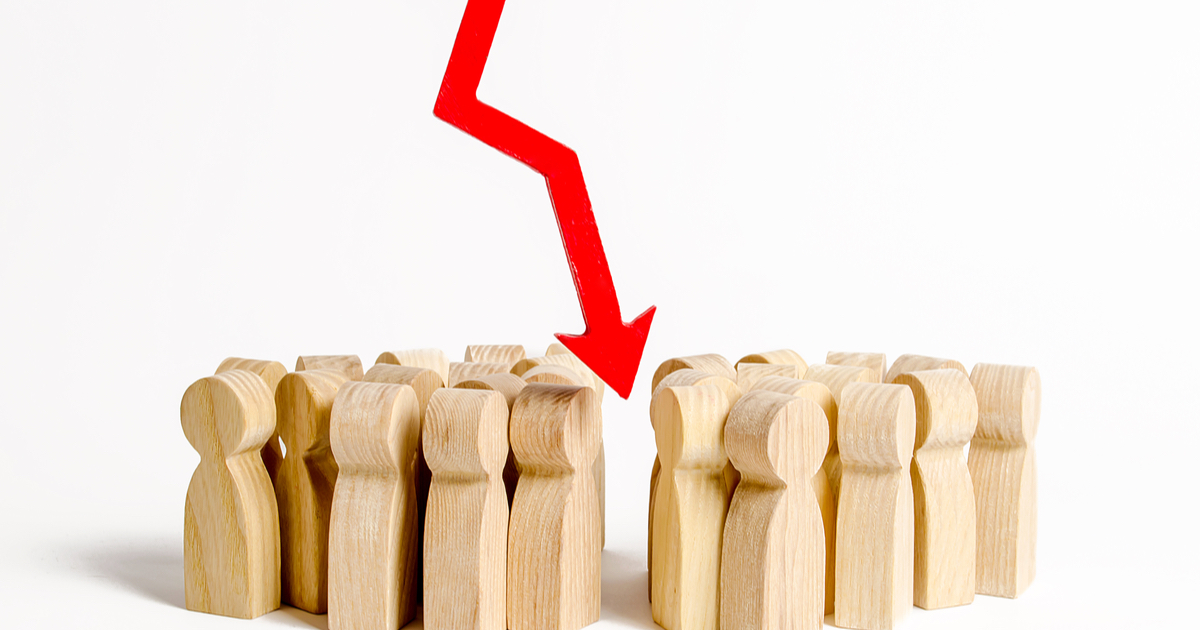 Worst start in decade for financial gender equality
Progress towards equal financial stability between genders has stalled in the March quarter after the gender gap in underemployment widened as male employment outcomes improved five times faster than female, according to the Financy Women's Index (FWX).
This caused the FWX headline result to decline by 1.6 per cent from 73.3 points in the December quarter to 72.2 points, with the year-on-year result also down 0.9 per cent.
This comes despite the superannuation gender gap narrowing by the most in over a decade from 31 per cent in December to 25 per cent, lowering the years to superannuation equality to 19.
The latest superannuation figures from the Australian Bureau of Statistics (ABS) released in April also confirmed that in the financial year to 30 June 2020, the median lifetime superannuation balance for women was $50,000 compared to $67,000 for men.
"Australia's economic recovery from the Covid-19 pandemic has been jobs-rich, for males and females," Jo Masters, Chief Economist and Partner at Barrenjoey Capital, said.
"The Financy Women's Index captures this with the Employment sub-index improving in the March quarter. That's good news but it's offset by the decline in the Underemployment sub-index.
"Accessible and affordable childcare is crucial to supporting females to reach their full potential in the workforce."
Despite such progress, the total time to reach financial gender equality in Australia remains unchanged at 59 years, due to the worst performing area of unpaid work.
"This report highlights the improvements in the gender gap in superannuation balances at a critical time in our gender equality journey," Bianca Hartge-Hazelman, author of the FWX, said.
"Never before have women been more aware of the need to grow their own super, and this is being supported by organisational efforts as well. As a result, we have nearly halved the timeframe to equality in super to 19 years from 31 years.
"19 years to close the gap in superannuation takes us to 2041. It means that we can't afford to take our eye off the ball, we still need to be proactive with policy initiatives that help to drive this gap down."