ClearView appoints chief claims officer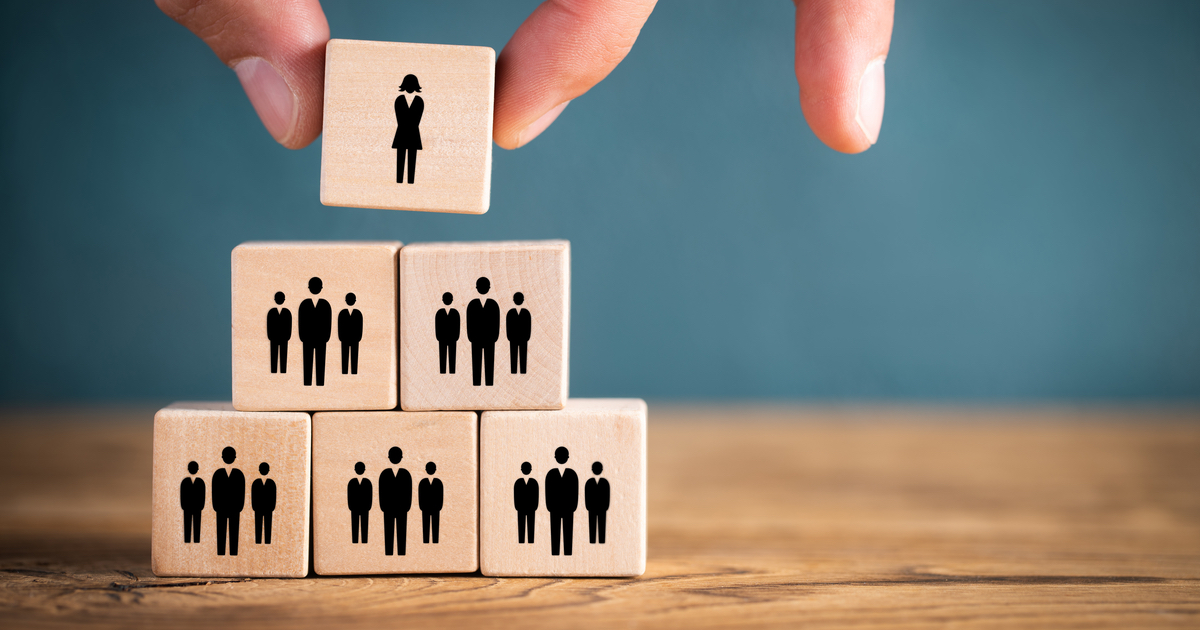 Listed financial services company, ClearView Wealth Limited, has announced the appointment of Joanna Faglioni to the newly created position of Chief Claims Officer, expanding the talent in the group's life insurance team.
Faglioni joins ClearView from Zurich Australia where she also held the position of Chief Claims Officer, and she will now report to the group's General Manager Life Insurance, Gerard Kerr.
"With over 25 years of financial services experience, including the past 12 years in senior claims roles at Zurich and ANZ Wealth, Joanne is a highly respected professional and the ideal person to lead and develop the claims function at ClearView," Kerr said.
Kerr also said the new hire is timely considering ClearView's growth in the past 11 years, as well as the growth in volume and complexity of claims.
"In addition, the industry's claims processes have come under greater scrutiny and regulatory oversight in recent years, which will only continue," he said.
"To ensure a consistently excellent customer experience, we are continuously strengthening our claims capabilities by investing in people, processes and systems. This is an important part of the group's multi-year transformation program."
As part of the new role, Faglioni will take on the responsibilities of enhancing the customer claims journey, managing regulatory and audit requirements, and driving improved end-to-end claims management outcomes.
"In life insurance, claims management is critical. The claims team is responsible for honouring and executing an insurer's promise to be there for customers when they need them most," Faglioni said.
"ClearView has an excellent reputation for paying claims and treating customers with compassion, empathy and respect, and I am excited about joining and continuing to build the team and drive strong outcomes."
Faglioni will also remain on the Board of the Australasian Life Underwriting Claims Association (ALUCA) in addition to taking on her new role at ClearView.