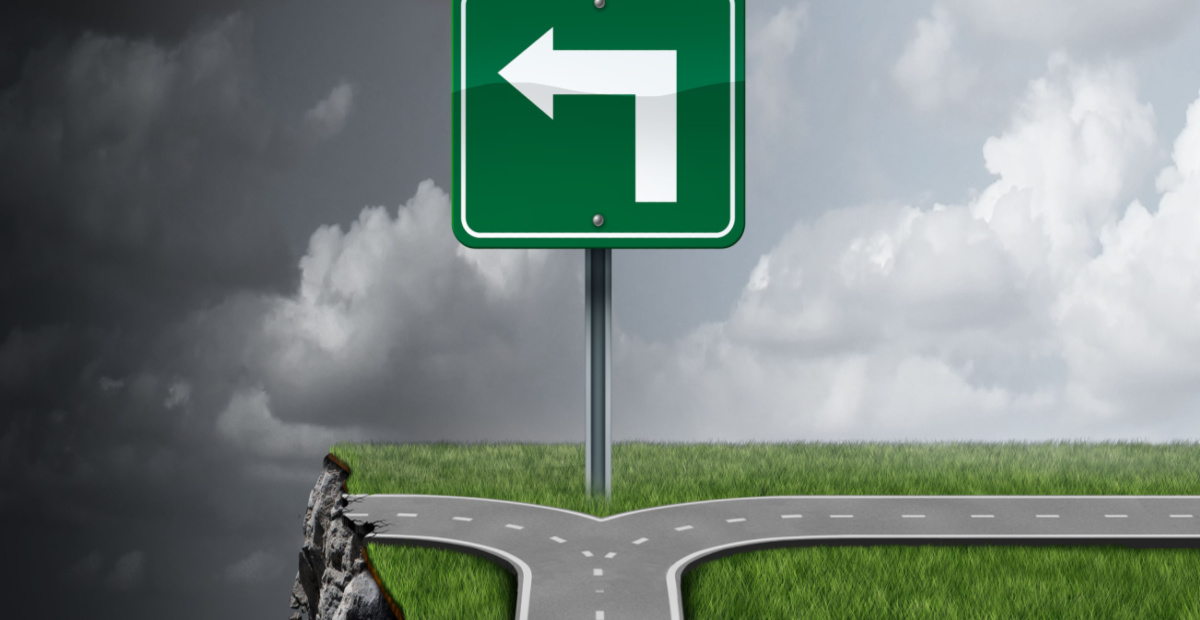 Data reinforces life/risk policy failures
Two of the most significant regulatory interventions in the life insurance space are continuing to prove problematic with consumers stubbornly clinging to old disability income products while the exit of financial advisers continues to weigh down individual life insurance sales.
The latest data from specialist life/risk research house Dexx&r reveals two key findings – individual lump sum new life insurance premiums down 10.1% in the March quarter to remain at their lower levels in a decade while disability income insurance discontinuances also remain at historically low levels.
At the same time, the Dexx&r data point to insurance inside superannuation as being a more lucrative area for the major insurers.
It said that while the former Government's Protection Your Super measures had meant fewer superannuation fund members had default cover, total premium received had continued to increase as a result of repricing of existing benefits
It said total in-force Group risk Premium increases by 6.8% from $6.5 billion at March 2021 to $6.9 billion over the 12 months to March, this year.
The Dexx&r analysis pointed to the fact that Disability Income (DII) new business in the March quarter was down 1.1% with the decline attributable to the Australian Prudential Regulation Authority's mandated product intervention with new products on sale from October 2021 offering more restrictive terms and conditions than the products previously on sale.
The bottom line for APRA is that consumers have rejected their intervention and are retaining their existing DII policies at a higher rate than had been expected over the past 10 years.
"This trend is expected to continue as the terms and conditions offered by existing products are significantly more favourable than those offered by current on sale products," the Dexx&r analysis said.