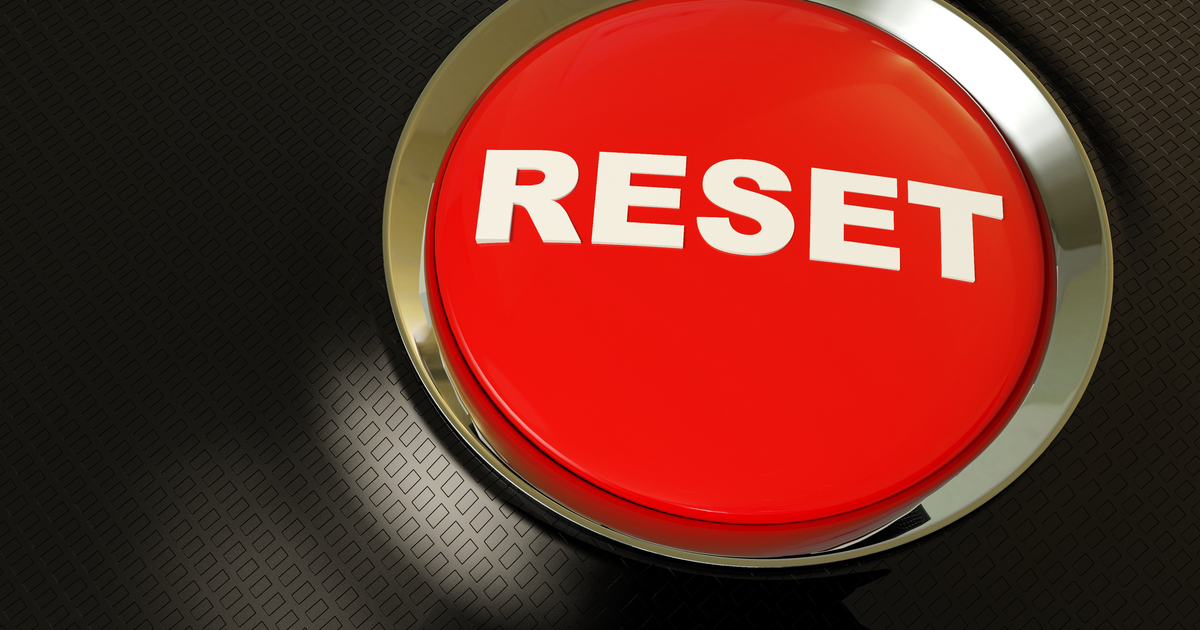 Make income protection opt-in for super funds
Income protection insurance should be opt-in with respect to insurance inside superannuation, according to a panel of experts which analysed new research undertaken by MLC Life.
The panel said it regarded income protection insurance as being too expensive and therefore dangerous in terms of eroding account balances.
The research also suggested that superannuation fund members might still be caught out by the Government's changes to insurance inside superannuation, with new research confirming that fewer than a quarter of members actually know what they are covered for.
The research, undertaken for MLC Life, found that just 25% of people knew what they were covered for via insurance inside superannuation, while only 21% knew how much they were paying premiums.
What is more, it showed that this knowledge gap was worse for young and lower income superannuation fund members.
According to the MLC Life analysis the research findings highlight a clear opportunity to close what is a "fundamental knowledge gap" by better educating people about their cover.
It said that while efforts should be made across the board, particular focus was needed to help improve the level of engagement among women, young members and those on lower incomes.
"This becomes particularly important as we move further into an environment where the onus to select appropriate levels of insurance sits increasingly with the member," it said.
The panel of experts also recommended that Total and Permanent Disablement (TPD) cover be moved towards a universal and standardised definition to make it easier for members to navigate the complexity.
It also suggested that larger levels of cover should not sit within life insurance in superannuation.