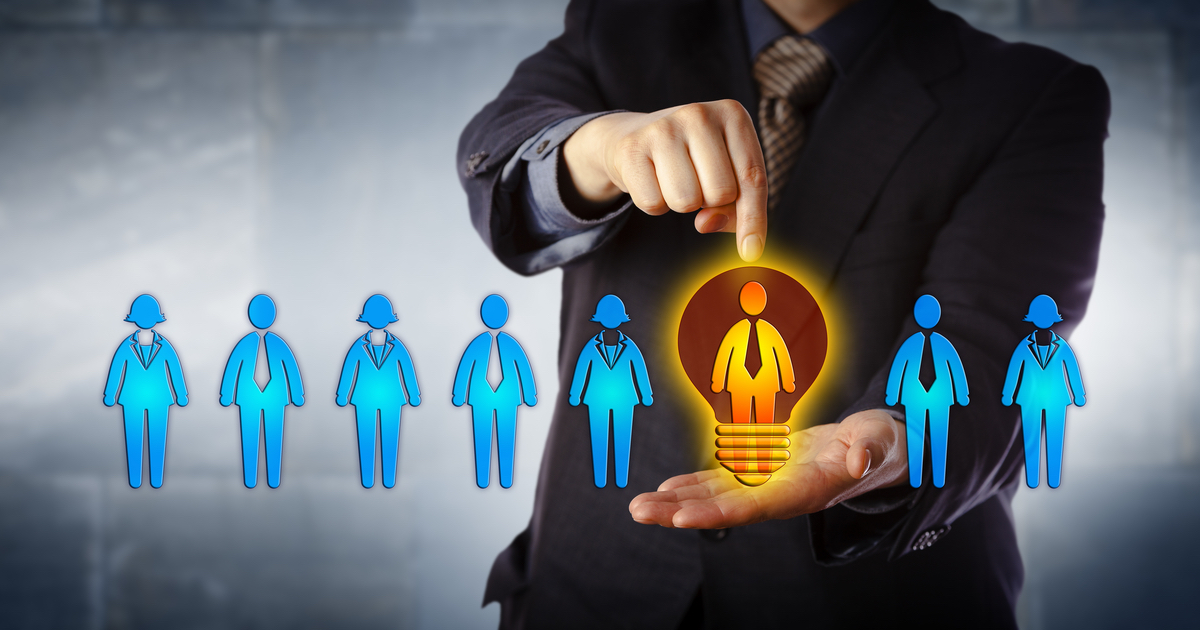 Resolution Life appoints new Australasia executives
Resolution Life Australasia has announced two senior leadership appointments for the region, with Paul Tarlinton named the life insurer's new Chief Customer and Operating Officer and Graeme Edwards appointed General Manager, New Zealand and Customer Experience Lead.
Megan Beer, CEO of Resolution Life Australasia, welcomed the appointments and said they will play a key role in transforming the firm's offering to be "data driven" and "digital and customer focused".
Acting in the Chief Customer and Operating Officer role since December 2021, Tarlinton brings close to 25 years of experience in previous roles at Resolution Life, AMP Life and AMP. He will be responsible for managing the design and implementation of the strategy behind customer offerings, claims management and firm operations.
Edwards joins Resolution Life and Tarlinton's team from Southsure Assurance, having also previously worked as Country Manager for AIA New Zealand.
"I am delighted to announce Paul in the Chief Customer and Operating Officer role," Beer said.
"Paul has made an incredible impact over the past six months acting in the role, driving the development and attraction of key talent as we continue to invest in our customer capabilities and services.
"I also look forward to welcoming Graeme Edwards to Resolution Life. Graeme brings with him a wealth of experience in financial services with a successful track record in developing high performance teams and creating strong customer centric cultures."