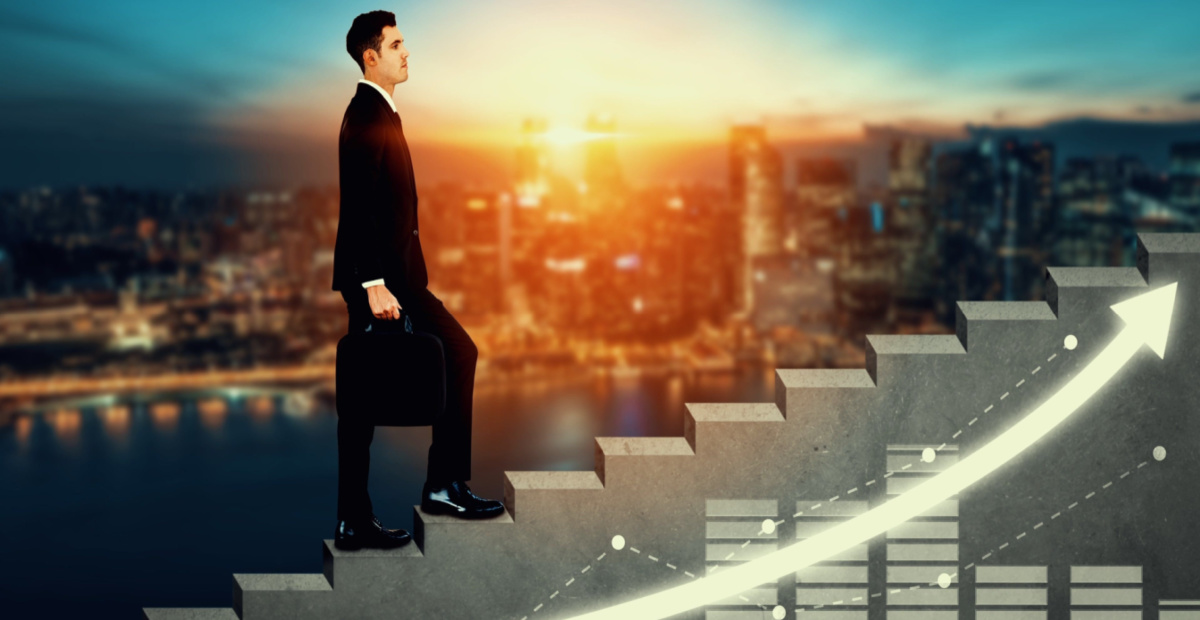 Best interests aside accountants look to increased SMSF revenue
Self-managed superannuation fund (SMSF) establishments are back on the rise and 72% of accountants and 65% of financial advisers have been a part of that dynamic.
What is more, accountants derived more than a quarter of their revenue from SMSF clients, albeit that SMSF advisers reported a slight decrease in in the share of revenue contributed by SMSFs.
However, while there are concerns about being able to substantiate client best interest, accountants see SMSFs as a continuing growth driver.
After reaching decade lows, new research has revealed that SMSF assets increased by 15% to $877 billion in December, last year, returning them to a three-year high.
The 2022 SMSF Adviser and Accountant Report released today reported that after stabilising at decade lows, SMSF assets increased by 15% to $877bn in December 2021 marking a three-year high since end of 2020. T
It noted that its 2022 report saw a greater proportion of advisers (65%, up from 54% in 2021) and accountants (72%, up from 68% in 2021) reported assisting with SMSF establishment in the past year.
:Accordingly, accountants derived over a quarter of their revenue from SMSF clients with 38% of accountants citing accelerating technology adoption in their practice as a differentiator in the past 12 months," the Investment Trends report said.
Commenting on the report findings, Investment Trends Research Director, Dougal Guild said accountants remained the main port-of-call for new trustees according to our latest research report.
"The positive business outlook is consistently shared by most accountants, with nearly half expecting SMSF revenue to increase in the next three years. Interestingly, both SMSF advisers and accountants are looking to strengthen relationships with each other this year to enhance their client value proposition for prospective clients."
The study further revealed that SMSF advisers had seen a slight decrease in the share of revenue contributed by SMSFs this year (24% down from 27% in 2021). Administration and compliance followed by client suitability remained the biggest hurdles in servicing the SMSF market (75% and 42% respectively). Client education is a mounting concern and advisers are calling for more educational content to assist them and their clients to overcome these challenges.
"The ability to comprehensively demonstrate a SMSF is in the client's best interest is a key pain point that advisers felt are holding them back from setting up more SMSFs. Advisers want to feel better equipped to educate current and prospective clients and are calling for content that can help their clients evaluate their own suitability," Guild said.
In terms of emerging trends, the research revealed that advisers remained positive and welcomed the upcoming regulatory changes, expecting a net positive impact on business value and revenue. A range of new regulatory measures affecting SMSF trustees have recently come into force, with more to follow from July 2022. Changes include a reduction to the downsizer contributions age limit, work test exemption, and legacy pension amnesty.
"It's encouraging to see SMSF advisers are positive about the outlook of business outcomes, despite the impending regulatory changes. What's more interesting to consider is that advisers believe the new measures will alleviate a lot of the operational challenges they currently face – potentially strengthening the appeal of SMSF establishment for clients.", Guild said.