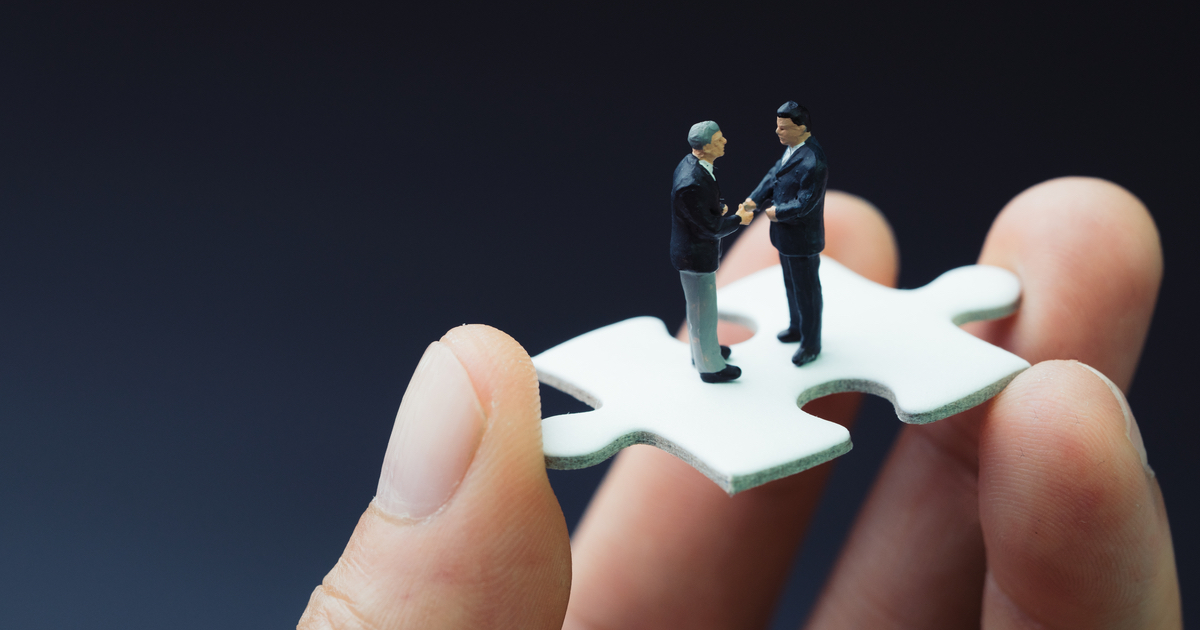 Australian Catholic Super, UniSuper merger progresses
The announced merger between Australian Catholic Super and UniSuper has progressed with the two funds signing a Heads of Agreement after due diligence was completed and the independent board reviews were successful.
Both funds said a number of benefits for members of both organisations were identified in the process which further cemented Australian Catholic Super's choice of merger partner.
"I am excited about the merger moving forward, with the process looking very positive for members of our Fund," Greg Cantor, CEO of Australian Catholic Superannuation.
Peter Chun, CEO of UniSuper, said he was committed to the next stage of the merger.
"We're pleased we've reached this important milestone, having identified numerous benefits for members of both super funds. I look forward to a very promising next stage of the process," he said.
The merger is expected to be completed by the end of 2022 once it is determined it is in the best interests of all members, a final decision is reached by each board to merge, and the necessary regulatory and legislative requirements are met.