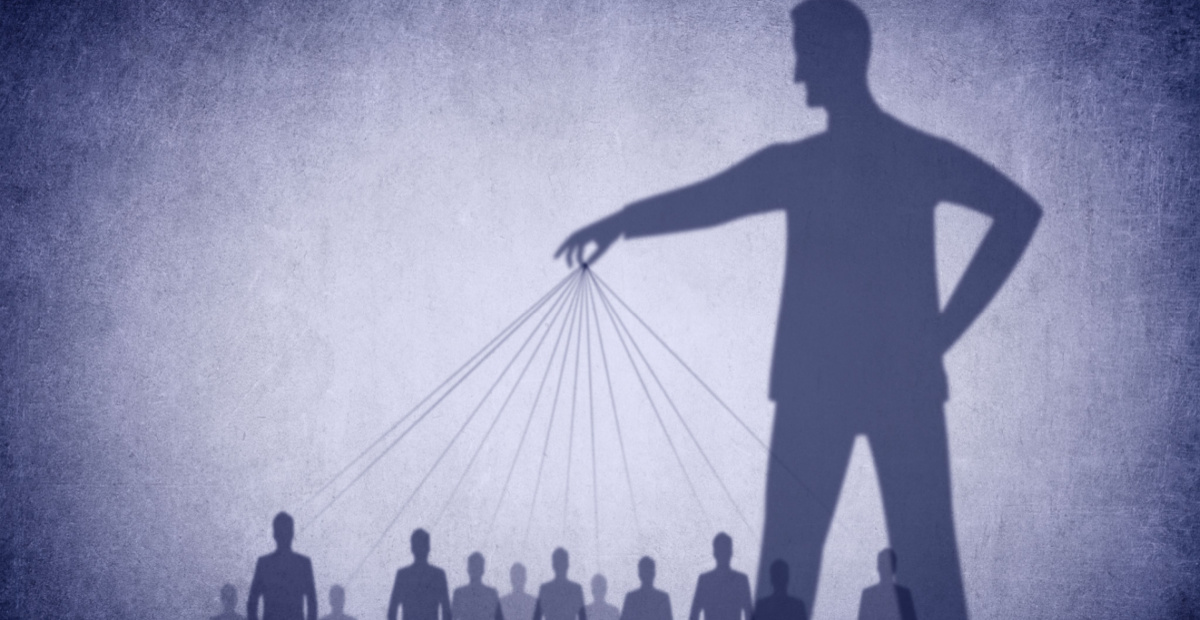 Can ASIC justify levying super funds 41% more?
While financial advisers continue to enjoy the pause in the levy they pay the Australian Securities and Investments Commission (ASIC), superannuation funds are complaining they are facing a 41% increase with fund members ultimately carrying the cost in administration fees.
The funds are complaining to ASIC that the $3 year that representative members were paying 2013-14 has now doubled to be around $6.
What is more the increase in administration fees paid by members factors into Your Future, Your Super performance test administered by APRA and the ability of some funds to be deemed to have passed or failed.
The superannuation funds are seeking a detailed explanation of the forecast higher costs in circumstances where, because of superannuation fund mergers, there are fewer superannuation entities to regulate.
Barely a month after ASIC released its latest levy estimates, superannuation funds are pointing out that smaller funds will be paying around $100,000 a year more, while larger funds will be paying close to $500,000 a year more.
In a submission lodged with ASIC, the Association of Superannuation Funds of Australia (ASFA) warned that the increased costs would ultimately borne by members as higher fees.
It complained that the 41% increase being estimated for the superannuation funds sector was "a far larger increase than for the broader ASIC-regulated financial services" with total levies to be collected for cost recovery expected to increase by around 6%.
The ASFA submission said the implication of the rise in levy rate appeared to be a considerable increase in the intensity of the required regulatory effort in respect of superannuation trustees.
However, it pointed out that from June 2014 to June 2022 a total of 115 funds exited the market and that for remainder of 2022 there are at least 10 fund mergers in train, which would bring the number of exits to 125 since 2014.
"Conversely, only six new funds entered the market during this period – two of which subsequently closed," it said.
"Industry consolidation (all else being equal) would tend to reduce the intensity of required regulatory effort in respect of superannuation trustees. It is not clear to what extent that industry consolidation has been reflected in the levies for 2021-22, and indeed for the preceding eight years."