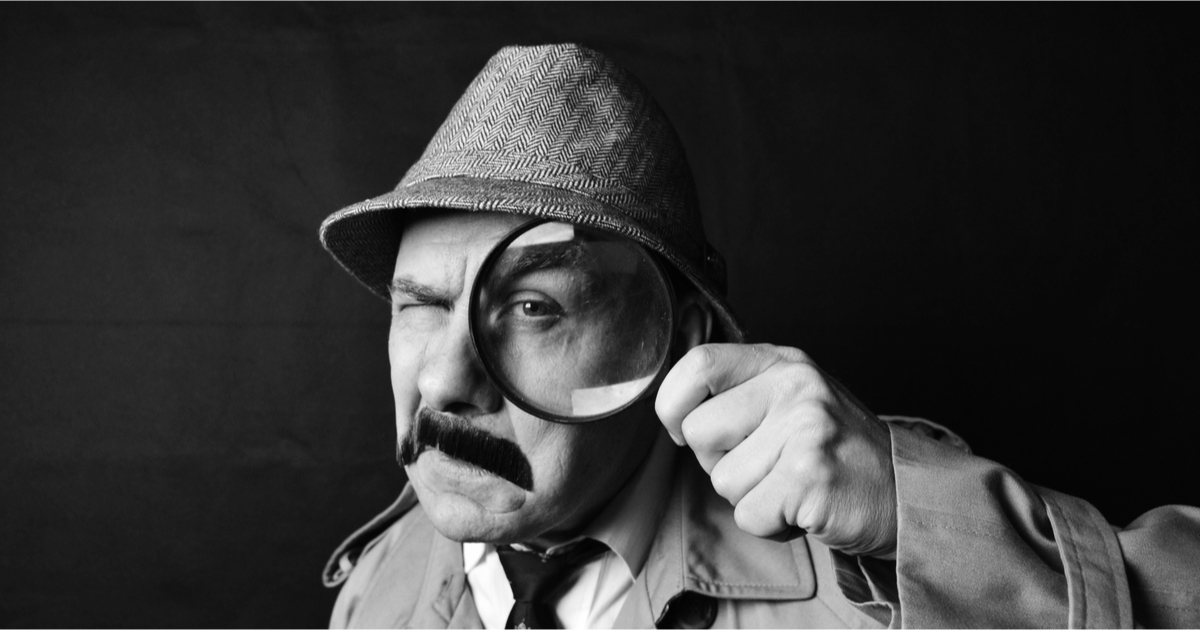 'Failed' super funds accused of misleading messaging
The communications of some 'failed' superannuation funds may have risked confusing or misleading members about their product's performance in the Australian Prudential Regulation Authority (APRA) performance test, according to the Australian Securities and Investments Commission.
ASIC released its review of trustee communications about their MySuper performance test failures in which 13 products were deemed to have failed last year.
The review found that trustees whose products failed "generally complied with the legal obligations to notify their members of the failed test and to disclose the failed test on their website".
"However, the communication strategies of some trustees may have risked confusing or misleading members about their product's performance," the ASIC report said.
"ASIC's REP 729 identifies communication strategies of concern including, for example:
publishing the MySuper product's failure of the test on a webpage less likely to be visited by persons interested in the product;
highlighting other performance measures that were more favourable, such as recent positive past performance figures; or
criticising aspects of the test to suggest it was not relevant to the particular product.
Commenting on the findinghs, ASIC Commissioner Danielle Press said, "The performance test supports transparency of product performance for members so they can make more informed investment decisions. Trustees should act in their members' best financial interests by being transparent about the performance of their product. They should communicate their performance test results to members in a balanced, clear and factual way".
"Communication strategies that don't prominently disclose the test result or obscure the importance of a failed result in some way are not acceptable," she said.