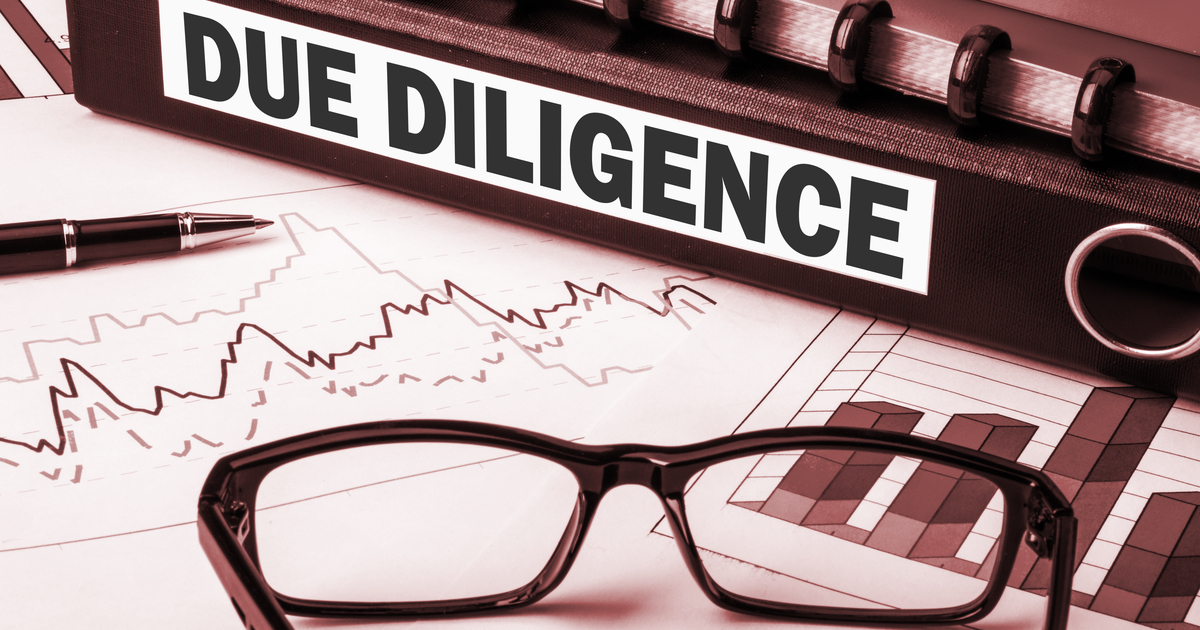 Mercer touted as front-runner for BT Super
BT Financial Group is expected to announce the sale of is superannuation business well ahead of the sale of its platform business, BT Panorama.
And Financial Newswire understands that with due diligence largely complete, the front-runner for acquiring the superannuation business is Mercer, meaning that it will substantially increase the funds under management (FUM) of its master trust.
Mercer has been on a shortlist of four entities vying for the BT superannuation business which is understood to have also included Russell Investments and the Australian Retirement Trust (ART).
If Mercer is confirmed as the successful bidder for the BT superannuation business it would more than double its funds under management with BT currently responsible for just short of $50 billion in member accounts.
This compares to around $30 billion in FUM for Mercer Super in circumstances where Australia's largest industry fund has assets worth nearly $250 billion, while the ART has over $200 billion.
The BT super business also has around 166,000 members compared to over 200,000 members for Mercer.
The level of FUM created from a merger of the two retail master trusts has to be seen against the background of the Australian Prudential Regulation Authority (APRA) having stated this year that superannuation funds are more likely to struggled to deliver quality, value for money member outcomes if they lack scale.
The regulator said that its findings showed that large superannuation funds (with assets of more than $50 billion) could more easily spread their costs over a wider membership base to keep their fees lower.
While an announcement with respect to the BT superannuation business is expected before the end of the financial year, an announcement about the future of the BT Panorama platform is expected somewhat later.
At this stage, it is understood that a cashed-up AMP Limited is in contention to build on its North platform.