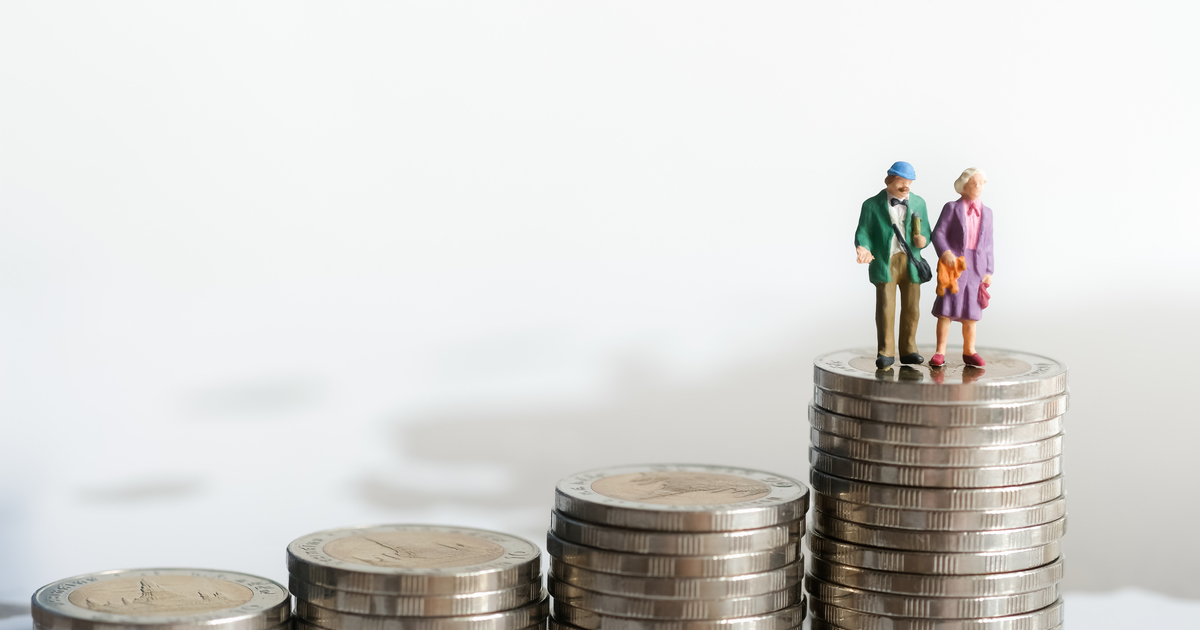 Pension Boost records $100 million for HEAS
Pension Boost, a retirement solutions provider, announced it has reached the milestone of $100 million in approvals of the Australian Government's reverse mortgage system, the Home Equity Access Scheme (HEAS).
This comes as the HEAS announced it would be expanding its range of features available for consumers from 1 July, including a lump sum option paid to property-owning retirees and a 'no negative equity guarantee' that ensures HEAS borrowers will never have to repay more than the property's market value when sold.
""The recent growth in reverse mortgage options for retirees is important as more senior Australians prefer to age in their homes rather than being forced to downsize," Paul Hogan, Founder of Pension Boost, said.
"Asset-rich, cash-poor seniors are increasingly seeking to supplement their retirement cash flow to help them make ends meet given rising cost of living pressures.
"HEAS is a stand-out option because the scheme provides a regular fortnightly cash boost, is very competitively priced, and, unlike commercial reverse mortgage options, the government accepts any type of real property anywhere in Australia as security for the scheme."
Rogan also said the HEAS' expansion is a positive sign of the industry development that will provide more support to seniors living both inside and outside prime lending areas, including capital cities, regional cities and rural areas.
"Over 40 per cent of Pension Boost's clients are from regional and rural areas," he said.
"The HEAS evens up the odds for the many Australian retirees who live outside these locations or in non-traditional housing."