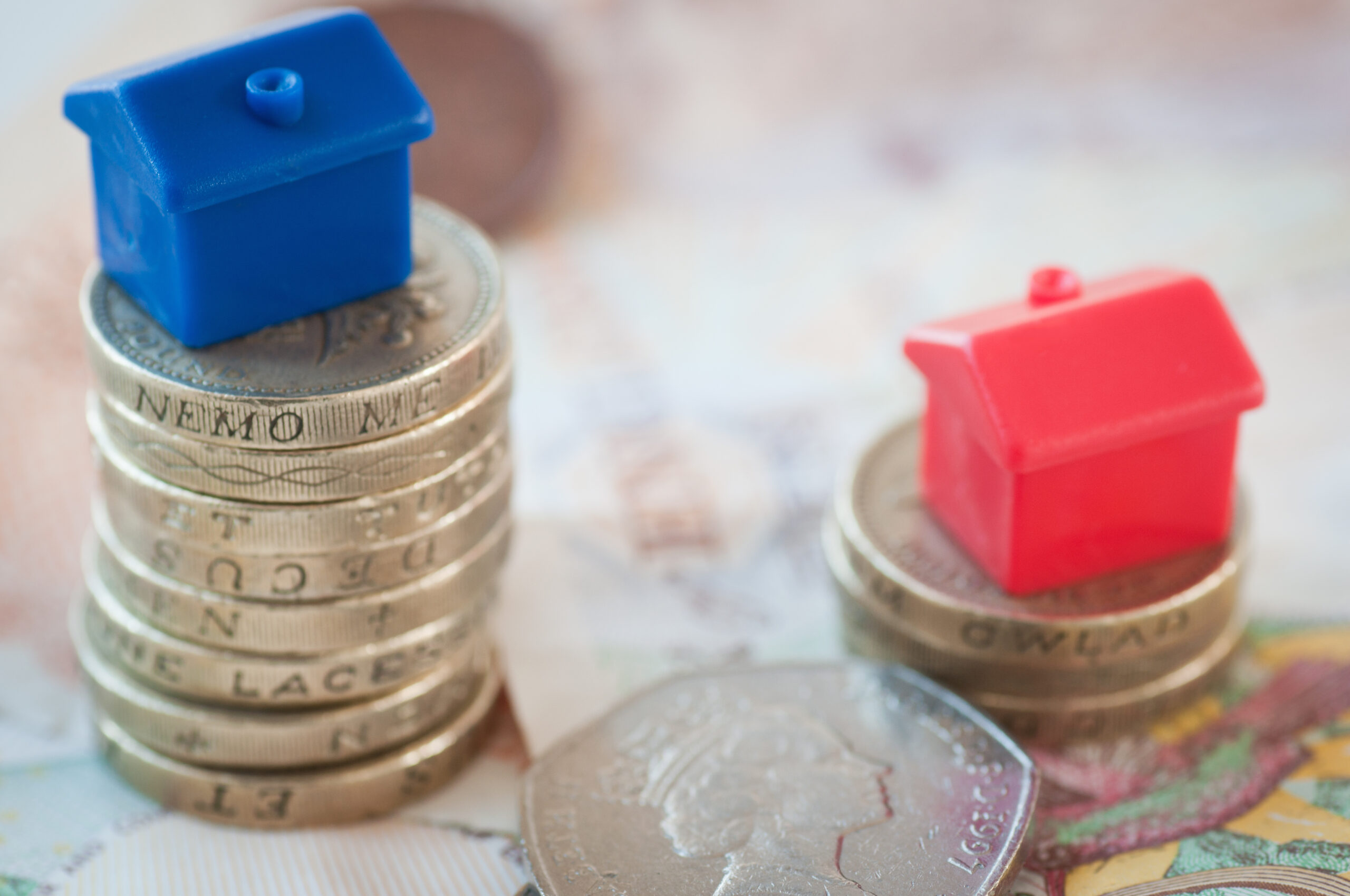 SMSF-owned properties in NSW face new headwinds
Super funds holding real estate in New South Wales might be materially affected by the recent changes made to the NSW Duties Act and will need good compliance documentation, according to Townsends Business & Corporate Lawyers.
"Under the Act, 'ad valorem' duty (i.e. duty based on the full value – like what you pay on your property purchase) will be levied on the making of a statement that has the effect of acknowledging that property vested, or to be vested, in the person making the statement, is held, or is to be held, in trust for a person mentioned in the statement," the law firm said.
The new law would also cause a lot of headaches for self-managed super funds (SMSF) owning property in NSW, as it would mean that the land titles registration service in NSW, responsible for administering the land title register, would now have the same policy as its public predecessor in refusing a trust on the land titles register.
The SMSF owning real estate the title only shows the name of the trustee of the SMSF, and not the fund itself, and to prove to a third party that the trustee was in fact holding the property on trust for the fund the SMSFs were advised to issue a document called "Acknowledgement of Trust", which did not create any new legal or equitable rights but only acknowledged an existing trust.
"This now seems to be dutiable in NSW, with the person making the statement liable to pay duty on the dutiable value of the property," the firm said.
The law firm also warned that since it was not clear how these provisions would affect various legal documents in practice, the various acknowledgements of existing trusts in many legal documents it had "the potential to be a minefield".
Therefore, the SMSFs in order to prove that the registered proprietor of the land is holding that land on trust for the SMSF should have the following compliance documents:
resolutions of the fund trustee
resolutions of the fund members
bank statements showing that allthe purchase money came from the fund.