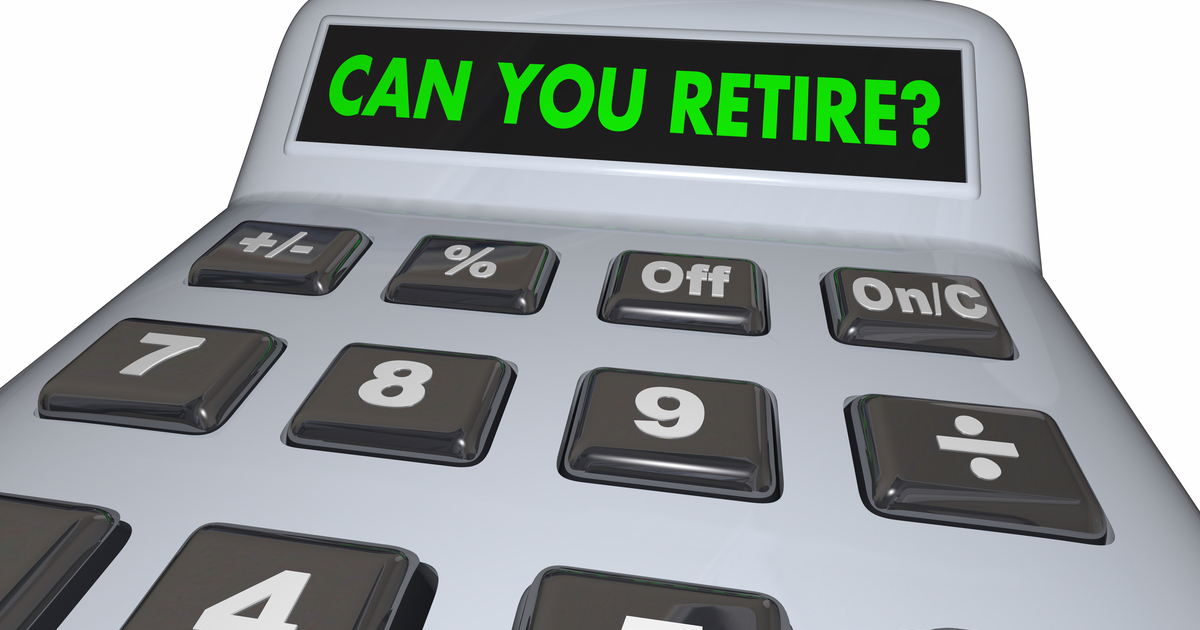 Strategy, not products key for super funds on retirement
The retirement strategies required to be published by superannuation funds as part of the Retirement Income Covenant (RIC) will not be about putting members into new retirement products, according to the Australian Institute of Superannuation Trustees (AIST).
Rather, it will be about setting fund members on the right path.
That is the assessment of the AIST's senior policy manager, David Haynes who has used the organisation's newsletter to make clear that funds should not be expected to come up with a whole new ball game.
"The whole point of retirement income strategy is to get members onto the right path, not to get members into a new suite of retirement income products. It's not about products, it's about retirement income strategy," he said.
Asked what developing a strategy addressing the increased longevity of Australians would involve, Haynes said that it was first up, about getting to understand members better.
"Funds can, and are, using external data to get an understanding of what their members lives look like outside of superannuation, but they are also surveying members.  But where most funds are likely to land on all of this is that the majority of their members right now are still going to be receiving a full or part- Government pension," he said.
Haynes said only a small number of members might need something more sophisticated at this stage.
"The pension is a longevity product – so the longevity part of a most fund's strategy is actually sorted for a significant majority of their members."
Haynes described the new regime as being an evolution rather than a revolution.
"It might not look like a whole lot is happening yet, but a lot of thought is going into this. Funds shouldn't be marked down for seeming to do relatively little on 1 July, because they've already got what they need in place.  They've thought about it, and it's worked well for their members."
But it's what come next that will be more interesting and important.
Funds realise that more members are approaching retirement, people are living longer, balances are getting bigger, and some have more sophisticated needs.
Over the course of the next 2-3 years, there will be more and varied retirement income strategies promoting the use of accumulated savings to deliver income streams to support comfortable and dignified retirement for all Australians.