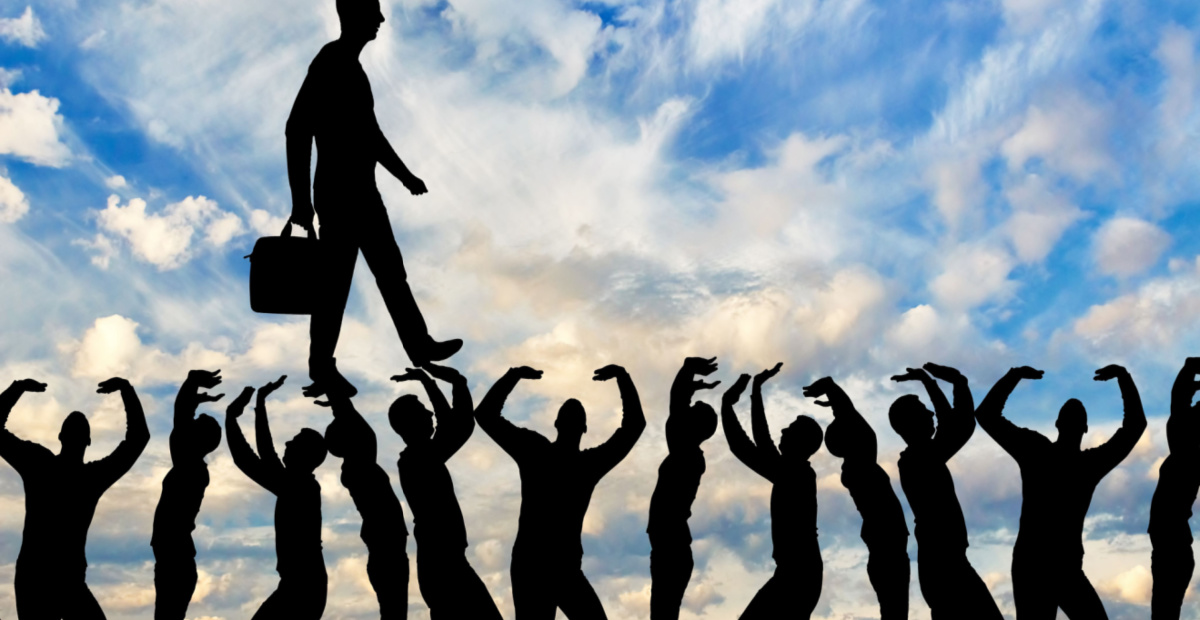 Super funds warned they cannot survive at expense of members
The Australian Prudential Regulation Authority (APRA) has declared it will not allow superannuation funds to remain afloat at the expense of their members.
In a shot over the bows of super funds facing into more uncertain times and volatile markets, APRA has used a presentation by its chairman, Wayne Byres and executive, Suzanne Smith, to make clear that small funds facing problems should "be prepared to move their members to another ship".
The regulator's admonition came at the same time as it reinforced its view that smaller funds remained problematic and that larger funds were generally better equipped to deal with the challenges ahead.
"As every sailor knows, we can't control the wind but we can direct the sails," Smith said as part of the presentation.
"An environment that was already challenging for superannuation trustees through increased scrutiny and tougher regulatory requirements is becoming even more demanding as the global economy potentially encounters some rough seas."
"The best captains will already be taking steps to make sure their crew are skilled and their ships are sound, seaworthy and primed to weather any storms that may lie ahead."
"As industry regulator, APRA is working to ensure trustees have a clear strategy to protect and promote the interests of their members. We expect them to constantly scan the horizon looking for potential threats and opportunities. High quality data is essential, and they should be closely studying their maps and instruments to ensure they are on the right course and, where necessary, change tack."
"What they cannot do, and what APRA will not allow them to do, is remain afloat at any cost, if that cost is borne by members. Should it become clear that their vessel is too small or the conditions too rough, they should be prepared to move their members to another ship to ensure they reach the safe harbour of a financially secure retirement."