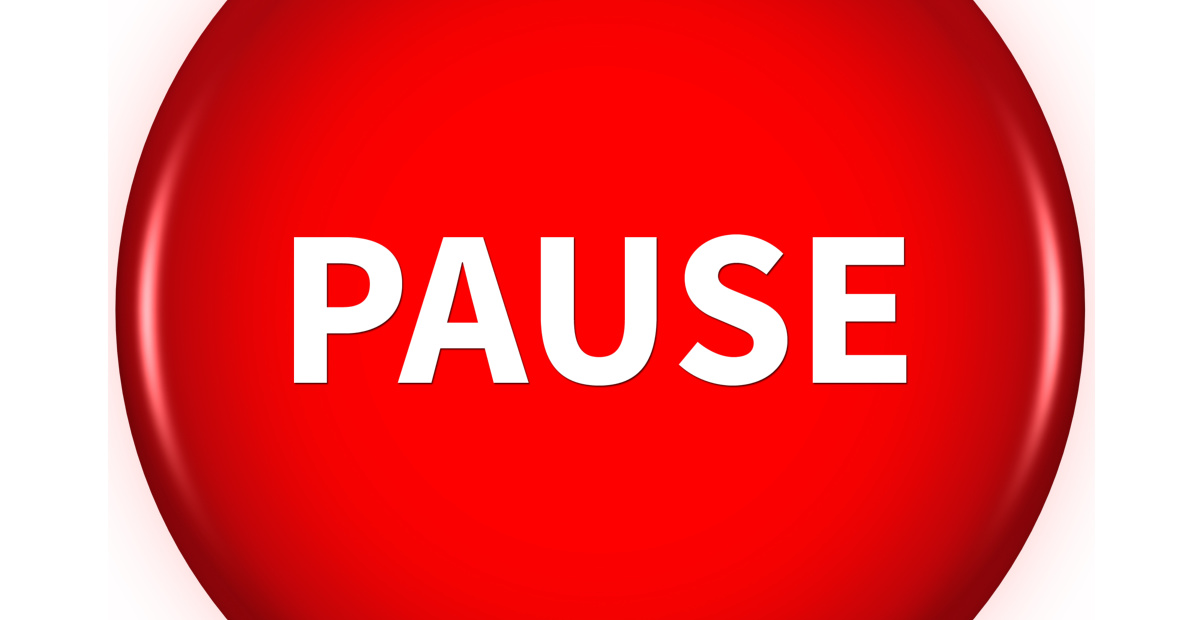 Will Labor Govt tap APRA's super merger brakes?
ANALYSIS
Has the Australian Prudential Regulation Authority (APRA) been actively encouraging superannuation fund mergers at its own initiative or has it spent the past three years acting in line with a policy imperative conveyed by the former Morrison Government?
That is the question currently being asked by the trustees and executives of dozens of the remaining small-to-medium-sized superannuation funds operating under Australian Prudential Regulation Authority (APRA) jurisdiction.
The further question being asked by super fund executives and trustees is whether the Labor Government will be sympathetic to suggestions made by senior APRA executives to give the regulator the power to force, rather than just encourage, mergers.
What is standing out in the minds of the small to medium-sized funds are the comments of the likely new Minister for Superannuation and Financial Services, Stephen Jones, that the APRA Your Future Your Super performance test which has provided impetus for mergers is flawed and warrants review.
Jones went so far as to suggest that under the current methodology it was likely that every fund would fail the test at some point.
While a number of mid-size superannuation funds such as Legalsuper have been vociferously opposed to scale-based mergers, a number of large industry funds, not least Cbus, have been openly canvassing merger opportunities.
But the reality is that that 95 APRA-regulated superannuation entities managing 149 funds which existed at 30 June, last year, has been reduced to 88 and will likely be reduced to around 80 before the end of 2022.
That 149 funds number cited by APRA as at 30 June, last year, was down to around 136 by early March and APRA was noting that 96 of those funds had less than $10 billion in assets under management, with two-thirds of those having less than $2 billion.
That is because irrespective of the Australian Labor Party's Federal Election victory and its policy position on superannuation fund mergers, at least four are currently on foot and two more are in offing. That translates to six fewer superannuation funds.
Major superannuation fund consolidations currently in the works include the impending sale of the BT Superannuation business, the long-expected merger between EISS Super and Cbus, the merger between Christian Super and Australian Ethical and that between Australian Catholic Super and Unisuper.
On top of that, superannuation industry consultants have told Financial Newswire of at least two more mergers which are underway but yet to be announced and a number of instances where discussions with potential merger partners are underway.
Deloitte superannuation partner, Russell Mason said that irrespective of the policy position adopted by the incoming Albanese Government there were many mergers already on foot and he believed a certain level of merger activity would continue.
He said that merger activity had developed momentum but it was likely that mid-sized funds with good performance records and no interest in merging might be given more scope to continue.