500 tax practitioners investigated, 100 deregistered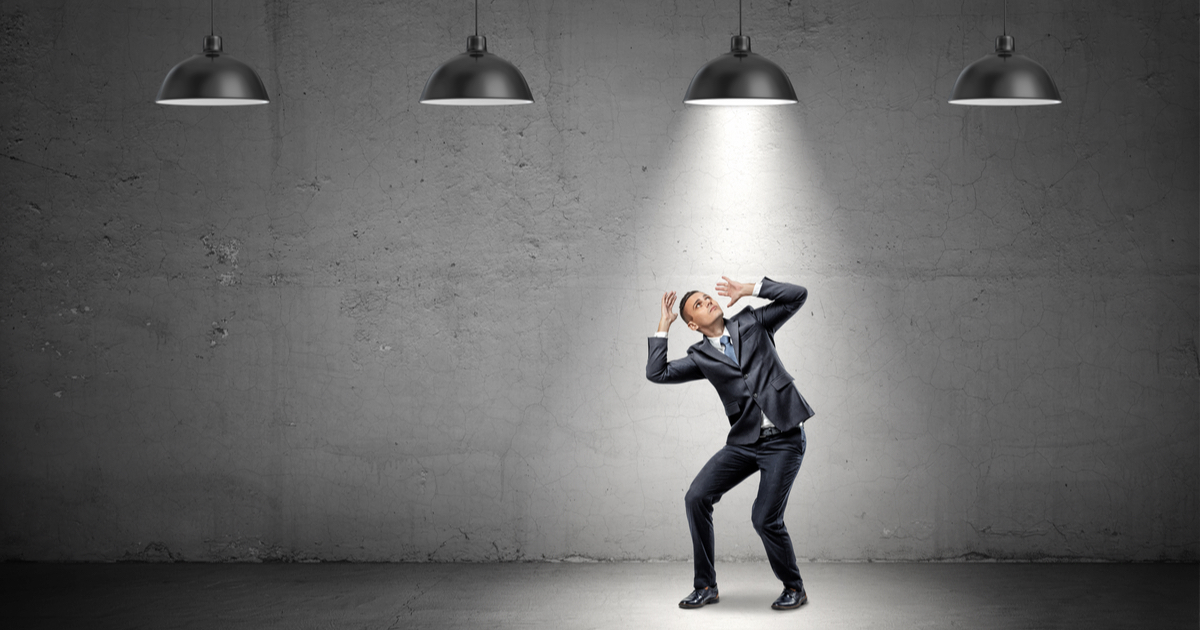 Around 100 tax practitioners have had their registration cancelled by the Tax Practitioner's Board (TPB) over the past 12 months.
While financial advisers have been the subject of adverse publicity and Australian Securities and Investments Commission (ASIC) press releases about bannings and other penalties, the TPB has revealed the degree to which penalties involving tax practitioners have gone largely unreported.
Giving evidence to the Senate Legal and Constitutional Affairs References Committee, chief executive of the TPB, Michael O'Neill was questioned about why the TPB had sought to keep its submission confidential before revealing that in a population of 80,000 tax practitioners the TPB had received around 1,000 complaints in the past 12 months.
He said that of those complaints the TPB had conducted over 500 investigations in circumstances where the most serious breaches could lead to the imposition of sanctions.
"The most serious sanction the TPB can apply is the termination of the practitioner's registration," he said, noting that around 300 practitioners had been sanctioned with the sanctions ranging from cautions to termination of registration of the tax practitioner."
Questioned by the chairman of the committee, veteran Labor Senator, Kim Carr, O'Neill said that a number in excess of 100 lost their registration and that would be a typical year.
Carr asked O'Neill to seek permission from the TPB board to make its submission to the committee public given that it contained case studies predicated on matters which had been dealt with in the public domain.
O'Neill said that there were a number of cases dealt with by the TPB that would be relevant to the committee, including cases where it saw tax practitioners involved ion tax avoidance or evasion and, on the back of that, the possibility of money laundering.