Perpetual looks to grow Jacaranda presence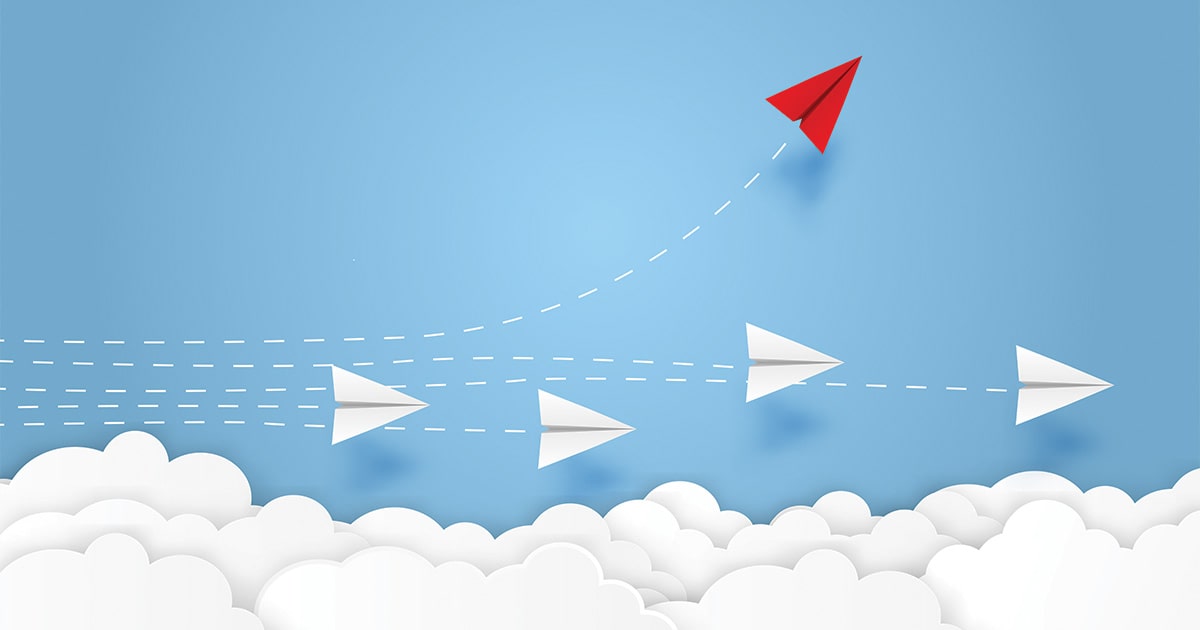 Perpetual has signalled that following its recent acquisition of financial planning business Jacaranda Financial Planning it is now looking to grow the firm's operations along the eastern seaboard.
Perpetual's reference to the strategy came as it provided a quarterly update to the Australian Securities Exchange (ASX) noting that Perpetual Private's had delivered positive net flows of $0.2 billion during the quarter and had benefited from an additional $0.9 billion in funds under management (FUA) from Jacaranda.
The company said that Perpetual Private's FUA was $18.5 billion as at 30 September, with the $1.5 billion increase due to the addition of Jacaranda and $0.2 billion in positive net flos and $0.4 billion from positive investment markets.
More broadly, Perpetual announced that total Assets under Management stood at $101.1 billion as at September 2021, up 2.7% on the prior period with all of its business divisions in positive territory.