FinClear chosen by Crestone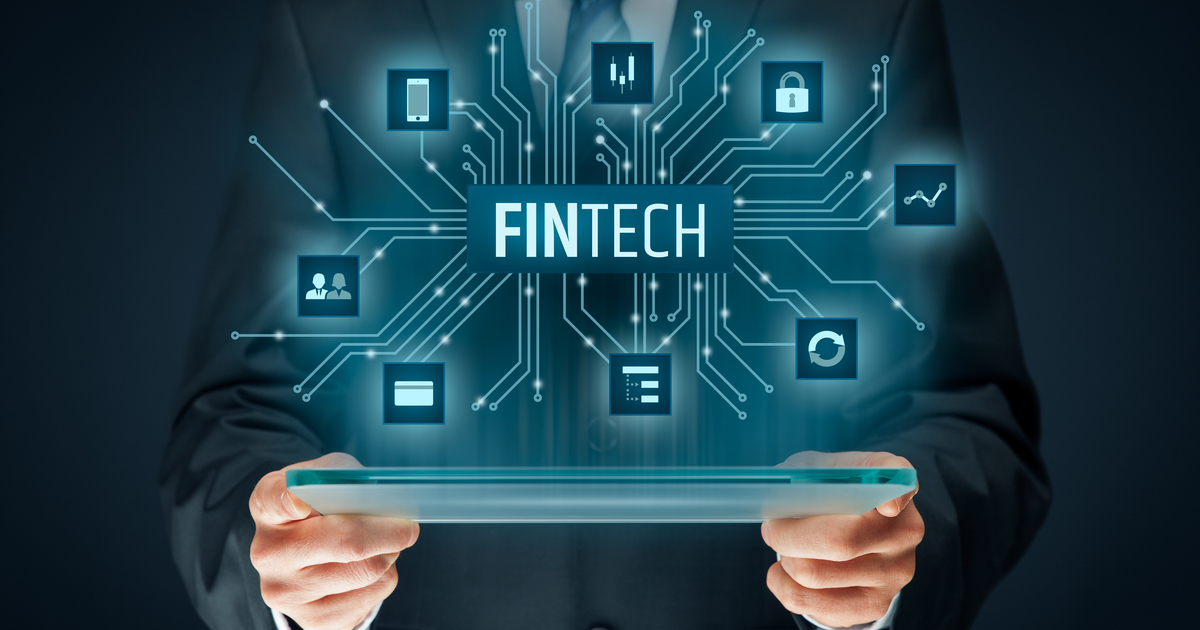 Australian financial services technology firm FinClear has been appointed by Crestone Wealth Management to provide execution services.
The company's appointment by Crestone was confirmed by FinClear chief executive, David Ferrall.
"Crestone is a premium name in the Australian market and well known for being exacting about who they choose to work with," he said. "I am extremely pleased that they have chosen FinClear and the team and I are excited to work closely with them."
Crestone chief executive, Michael Chisolm, said FinClear had impressed his firm with its capabilities, technological innovation and commitment to security.
Established in 2015, FinClear acquired Pershing Australia in June 2021 and counts among its investors Magellan Financial Group and leading VC firm King River Capital.