AMP appoints Snowball to chairmanship of Private Markets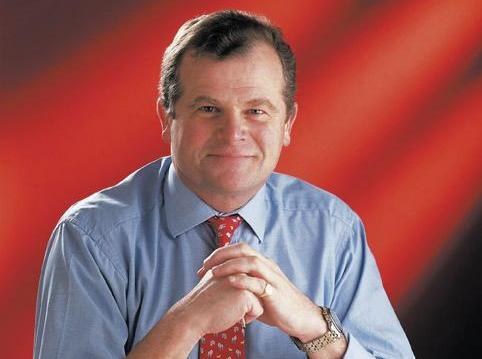 Former Suncorp chief executive, Patrick Snowball has been appointed as chairman designate of AMP Capital's Private Markets business.
The company announced to the Australian Securities Exchange (ASX) that Snowball had been appointed as chairman designate and that former Deutsche Bank executive, Andrew Fay had been appointed as deputy chairman designate.
The appointments come as AMP moves further towards its planned demerger.
Fay is currently a non-executive director and chair of the Remuneration and Nomination Committee of Pendal Group from which he will retire in December.
The company told the ASX it expected to make further non-executive appointments to support the planned demerger in the first half of next year with a focus on establishing a Private Markets Board with strong diversity, governance and business experience and a global perspective.