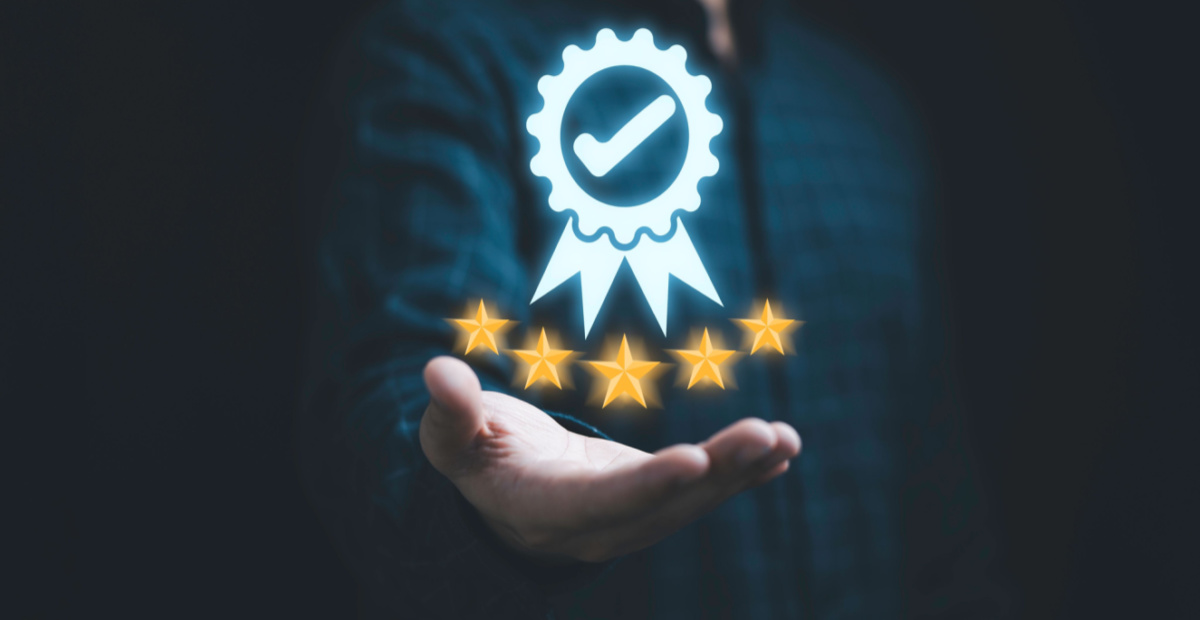 Australia's most consistent fund managers identified
Australia's 10 most consistent fund managers have been identified in a process developed by Financial Newswire and leading research and ratings house, SQM Research.
The 10 funds deemed to be run by "Star Managers" are:
Acadian Global Equity Long Short – Class A
Airlie Australian Share
Chester High Conviction
Loftus Peak Global Disruption
Prime Value Emerging Opportunities Fund
Perpetual Wholesale Smaller Companies
Katana Australian Equity Fund
Capital Group New Perspective (AU)
PM Global Global Companies
Spheria Australian Microcap
The funds were deemed "Star Managers" because of the consistency of their investment performance over the past three years which have been regarded as some of the most challenging experienced by investment managers in decades.
And if one thing distinguished the Top 10 it was both leadership and the depth and stability of the investment teams in circumstances where to be included as a Star Manager funds had to have a minimum size of $30 million and a minimum track record of five years.
The FNW/SQM Research Star Manager status recognises the performance and consistency of fund managers who outperform their peers and have consequently gained a notable reputation.
To determine the ratings, SQM Research looks at a manager's ability to create risk-adjusted alpha, outperformance in both rising and falling markets, and those who consistently beat their benchmarks.
The research house developed a list of the Top 10 of Australia's managers by evaluating 3-year track records across 500-600 funds with a minimum fund size of $30 million.
Reflecting the broad sentiment of the Star Managers, Jack Collopy, the portfolio manager of the Perpetual Wholesale Smaller Companies Fund said it was all about discipline of investment process and patience.
Similarly, Airlie Funds Management portfolio manager, Emma Fisher referenced the ability to make decisions under pressure and with incomplete information.
For PM Capital's co-portfolio manager, John Whelan, it is the ability to listen to people who may have differing views, while Capital Group investment director, Matt Reynolds said it was about solid research.
The Star Managers will be awarded at the Financial Newswire/SQM Research Fund Manager of the Year Awards on 20th September, in Sydney.