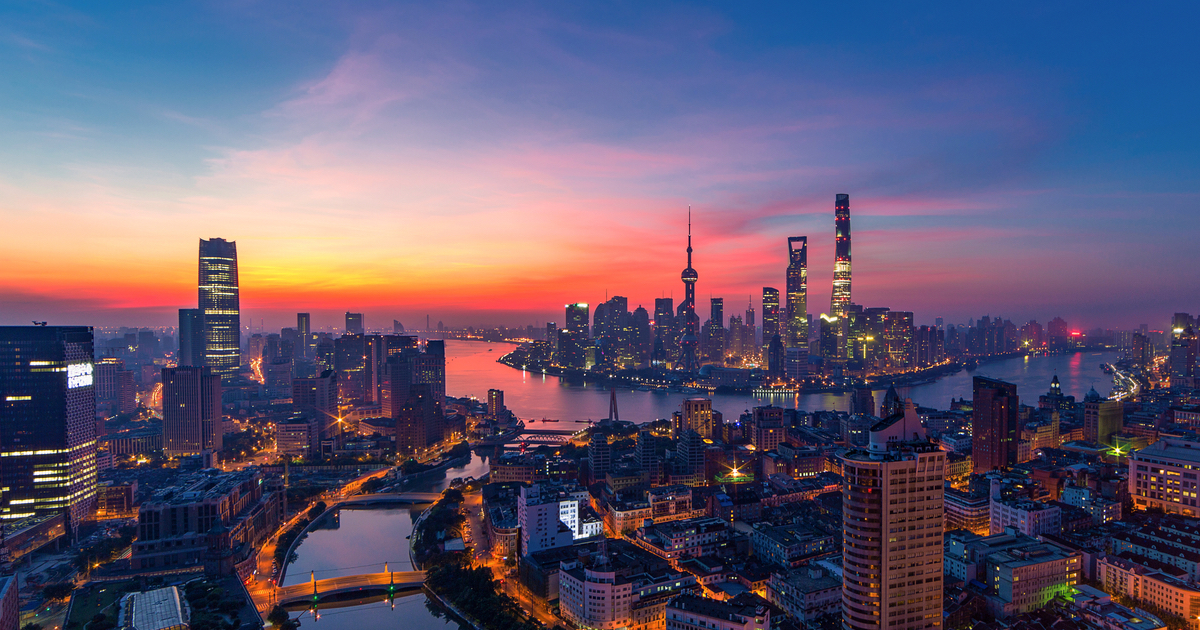 Better if Evergrande collapses says China fund manager
One of Australia's leading China-focused fund managers has told investors it believes it would be better if major Chinese property firm, Evergrande, actually collapsed.
Premium China Funds Management has published an analysis on the portfolio impact of the Evergrande situation making clear to investors that its funds have never held exposures to Evergrande but that they do have minor exposures to the broader Chinese property market.
The author of the analyst, Premium China Funds Management executive director, Jonathan Wu wrote that the fund's view was that the Chinese property sector would face continued structural headwinds and that "the days of supernormal profits for developers are over".
Dealing with the situation created by Evergrande, the analysis said it did not believe the company would receive direct Chinese Government assistance because it would send the wrong message to the private sector.
"In saying that, half of the Chinese banking system is Government owned/backed so they would ensure an orderly potential restructure of the debt which would be a mix of debt extensions and coupon haircuts (which would then lead to write downs)," Wu wrote.
"We believe that it would be better for the sector in the medium to long term if Evergrande collapsed."
"The critical goal of the Government is not to save the company but to ensure properties are delivered to those who purchased them. Selling off the sites of Evergrande to other developers would secure this goal and show the public the govt will make good on the goal of common prosperity," Wu's analysis said.
"As we have said in the past, never underestimate the Chinese government's capability of ring-fencing an Evergrande fallout from the broader economy.'