MFF reassures market on Mackay's Magellan focus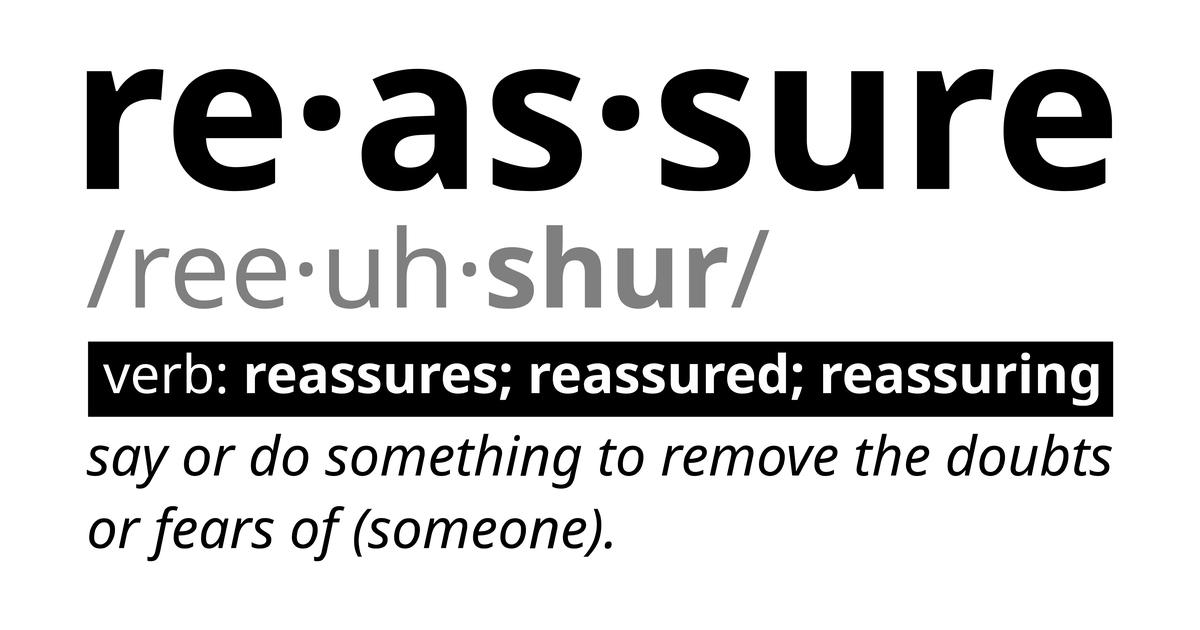 Magellan affiliate MFF Capital Investments has sought to quieten any suggestion that Chris Mackay's renewed focus on Magellan will prove a distraction and instead argued that it will give rise to a more collaborative outcome.
In a statement released to the Australian Securities Exchange (ASX) today, the MFF chair, Annabelle Chaplain said that she and the board were highly supportive of Mackay "agreeing to provide an oversight role in respect of Magellen's global equity funds and institutional mandates".
"MFF and Magellan have a common heritage, core investment philosophies and a long standing and valued relationship with Magellan having provided business support and research services to MFF over many years," her statement said.
"This investment management arrangement allows Chris' investment focus to be even more collaborative with Magellan's highly experienced investment team, which we consider to be mutually beneficial to Magellan and MFF," Mackay said.
The ASX statement said the MFF Board wanted to emphasise that, in considering the prospect of Mackay agreeing to his oversight role, it had determined that it would not adversely impact his "ability to remain steadfastly committed to his role as Portfolio Manager at MFF".