Schroders private equity fund rating upgraded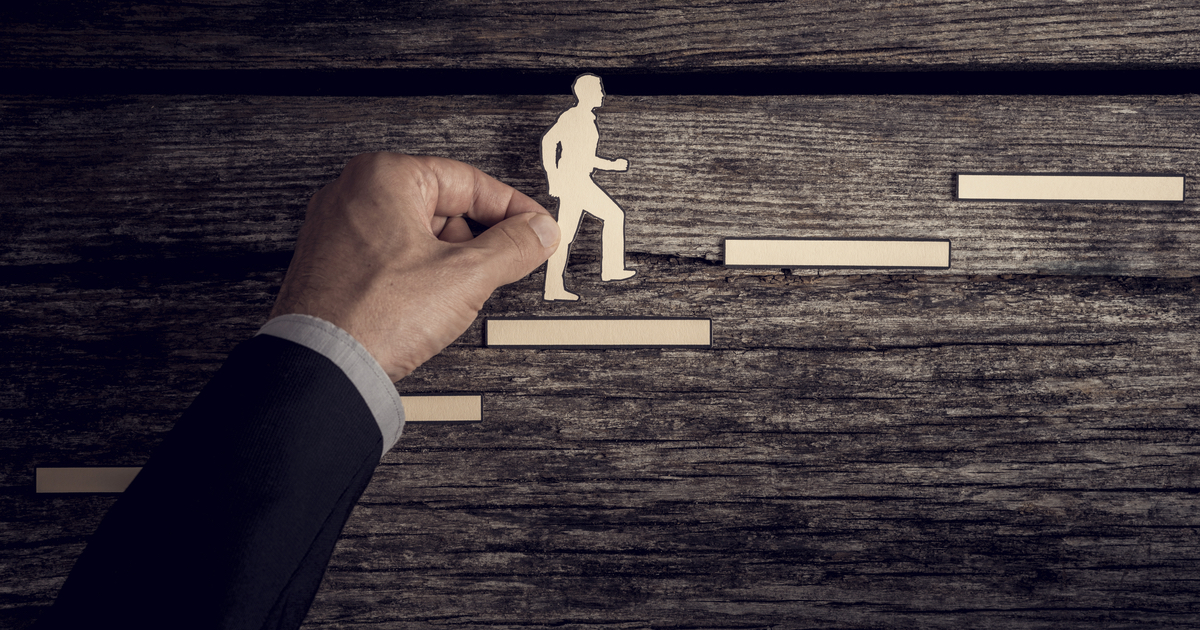 The Schroder Specialist Private Equity fund has been upgraded to "Recommended" by research and ratings house Lonsec.
This comes after the fund was recently added to the AMP MyNorth platform, its eighth platform inclusion, following increased demand from investors and advisers for private equity investment offerings.
Claire Smith, Alternatives Director at Schroders Australia, said the fund was designed to provide investors with access to a lower minimum investment, a semi-liquid structure and competitive fees. It aims to generate an absolute internal rate of return of 10 to 12%, net of fees, over periods of five years or more, which is attractive for investors with long-term investment horizons.
"Traditionally it has been hard for many smaller investors to access the private equity market, leaving it in the realm of big institutions, but we are seeing more demand and we've designed the fund with this in mind," Smith said.
The fund offers potentially higher returns and greater portfolio diversification by handing over access to the more hard-to-reach global private equity markets.
"The fund focuses on small-mid cap specialist opportunities across the US and Europe, as well as Asian growth companies," she said.
"This segment has historically outperformed the wider private equity market and sets the fund apart from others available to Australian investors."
Smith also said private equity funds are attractive because they offer access to a broader range of companies than those listed on public exchanges, including early stage and growth-oriented companies.
"There are an increasing number of early-stage businesses that are looking for capital outside of the public markets.
"Even before the COVID-19 pandemic, many businesses were turning away from measures such as initial public offerings to raise capital for various projects. The Schroder Specialist Private Equity Fund is a facilitator in providing capital to these early-stage growth companies."
The fund also received a "Recommended" rating from Zenith, and is also available on BT Panorama, BT Wrap, Macquarie Wrap, uXchange, Xplore Wealth, Hub24 and Netwealth.