Covid breach sees exit of Credit Suisse chair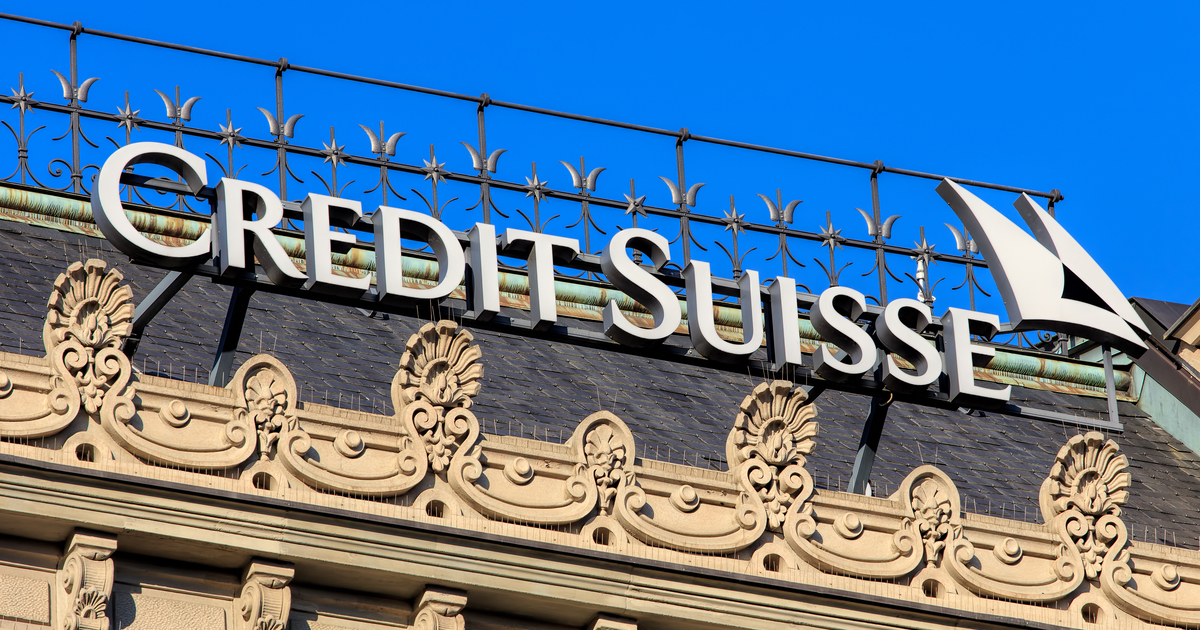 The chairman of Credit Suisse, Antonio Horta-Osorio, resigned yesterday with immediate effect after admitting breaking the UK's Covid quarantine rules.
The big banking group announced it had appointed Axel P. Lehmann to succeed Horta-Osorio.
The group said in a formal statement that Horta-Osorio had resigned following an investigation commissioned by the board.
He had been with the global banking group for nine months having been a former boss of Lloyds Banking Group.
Reports said the investigation had revealed that he breached Covid rules last year, including attending the Wimbledon tennis finals.