Retail funds trying to hide their high fee history says AIST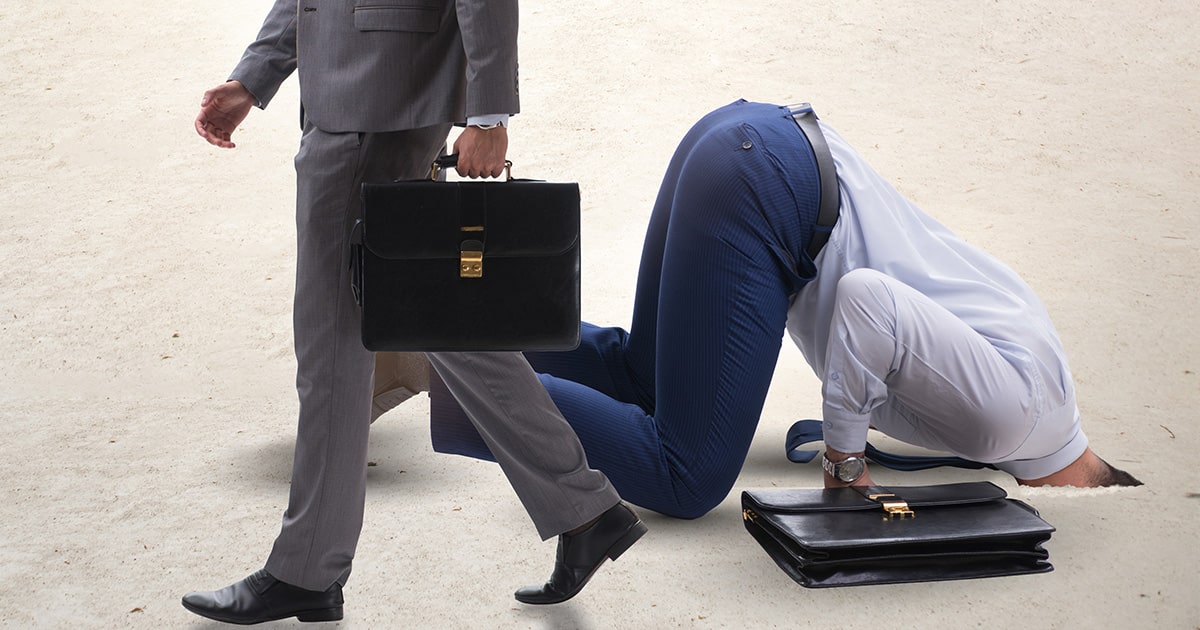 Retail superannuation funds should not be allowed to walk away from their history of higher administrative fees just because those fees have moved downward in recent years, according to Australian Institute of Superannuation Trustees policy specialist, David Haynes.
Amid the introduction of the controversial Your Future, Your Super legislation, Haynes is arguing that many retail funds are wanting assessments of their fees to be 'future focused" in the context of superannuation fund performance testing because, previously, their fees have been high.
"That's a bit like saying past investment returns don't matter if your fund is promising high future returns. Historic investment returns are being used in the tests, so it makes abundant sense to use historic admin fees too," Haynes said
Noting that the AIST had long advocated for all fees to be included in the performance testing, he said that only using current or recent admin fee information would be a big favour to those funds that have historically had high admin fees, which the Productivity Commission found to be the case for many retail funds.
"It's like saying 'sure, your car has been a money pit in the past, but it's going to be great from now on'. Where's the proof?" Haynes said.
"It's only in recent years, after, public pressure, Royal Commission, Productivity Commission and APRA scrutiny and legislative prescription, that admin fees have started coming down on some retail funds. It is only reasonable members be aware that overall profit-to-member super funds have had lower admin fees all along."
"Retail funds may argue that this is yesterday's news and that their current admin fees are lower than they have been, but I'm confident their fees are still generally higher than profit-to-member fund fees," Haynes said."But more importantly, their history of higher fees has resulted in lower account balances for their members, and this will impact on retirement outcomes."