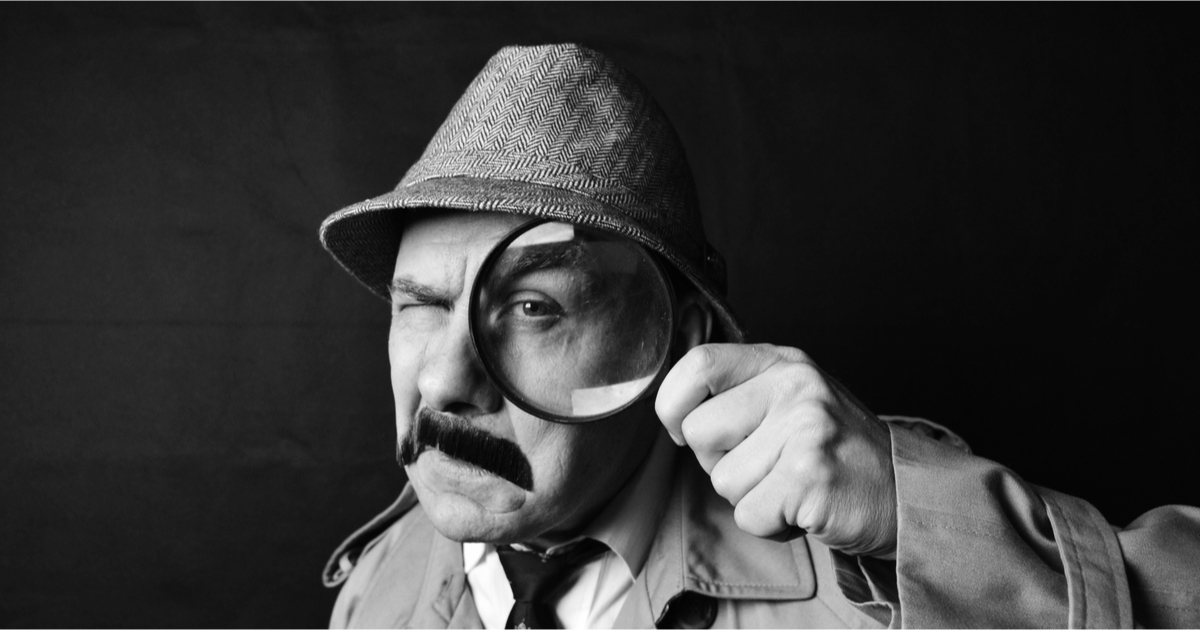 APRA subjects super funds to more comparative scrutiny
Superannuation fund performance will be placed under more scrutiny with the Australian Prudential Regulation Authority (APRA) vowing today to make public comparative data around insurance arrangements and other expenses.
The regulator announced that it would be making far more of the data it collects from superannuation public, allowing members a greater ability to compare between funds.
It said it would be the first time it has published data on all products and investment options having previously only published product-level data in MySuper products.
APRA flagged its intentions as part of launching a consultation around the process as part of its broader Superannuation Data Transformation project.
It said that starting in June, this year, it proposed publishing new aggregate, fund-level and product-level statistics containing key metrics, including improved data on insurance arrangements, expenses, member demographics and asset allocation.
"Where relevant, new approach will be used to better enable comparisons across complex fee and cost structures on insurance design," it said.
APRA executive board member, Margaret Cole said the regulator was determined to publish as much of the new data as possible.
"The Superannuation Data Transformation sits at the heart of APRA's agenda to use heightened transparency to lift industry performance and improve member outcomes," she said.
"While collecting better quality data across all products and investment options is essential for APRA's ability to scrutinise the outcomes trustees are delivering for members, it's only half the puzzle. Increasing the breadth, depth and consistency of the data we publish will help all stakeholders make better informed decisions by providing a more complete picture of the industry."
"As with the MySuper and Choice heatmaps and Your Future, Your Super performance test, we also expect the increased transparency to benefit members by making it even clearer who isn't performing and urgently needs to improve or get out," Cole said.