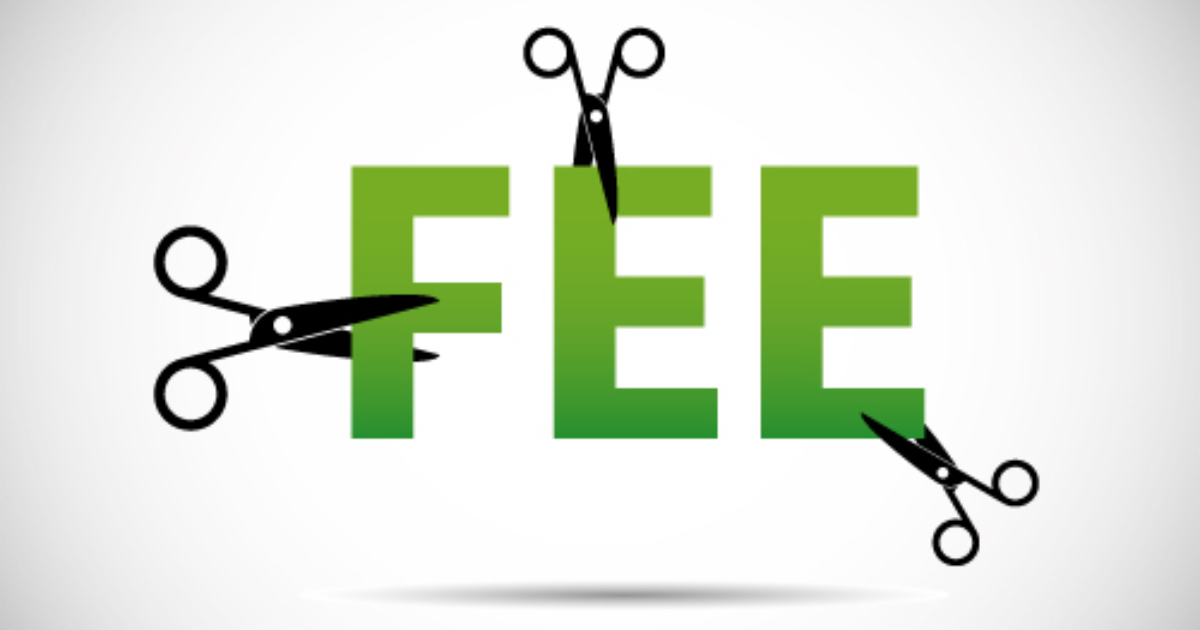 Rest announces admin fee reduction
Australian superannuation fund, Rest, announced it has reduced the asset-based administration fee on its Rest Super, Rest Corporate and Rest Pension products by 0.02 per cent.
As of 25 June, the fee was lowered from 0.12 per cent to 0.10 per cent, while the fixed $1.50 per week administration fee remained unchanged.
This means a member with an account balance of $50,000 would only pay a total yearly administration fee of $128, saving $10.
The total annual fees including the investment fees for Rest's flagship Core Strategy investment option would be $438, which is 25 per cent lower than the super industry average according to SuperRatings' SMART market analysis tool .
"Rest is committed to keeping our fees as low as possible," Vicki Doyle, Chief Executive Officer of Rest, said.
"Many of our members work in parttime and casual jobs and accumulate smaller account balances. Ensuring our fees are among the lowest is critical to help our members achieve their best-possible retirement outcome.
"We will always look for opportunities to use our scale to continue to deliver low fees and outstanding services to our members."
Doyle also said the average Rest member part of the Core Strategy option with an account balance of $35,000 would pay a total of $330 in administration and investment fees, which is less than one per cent of the account balance.
The same can be said for members with balances of $100,000, who will pay $798 a year in total fees or 0.80 per cent of their account balance.
"The asset-based administration fee has also been capped at $300 since late 2020," she said.
"This is one of the lowest caps in the industry and it means no member in these products will pay more than $378 in annual administration fees."