Advice in 2022: Fewer but wealthier clients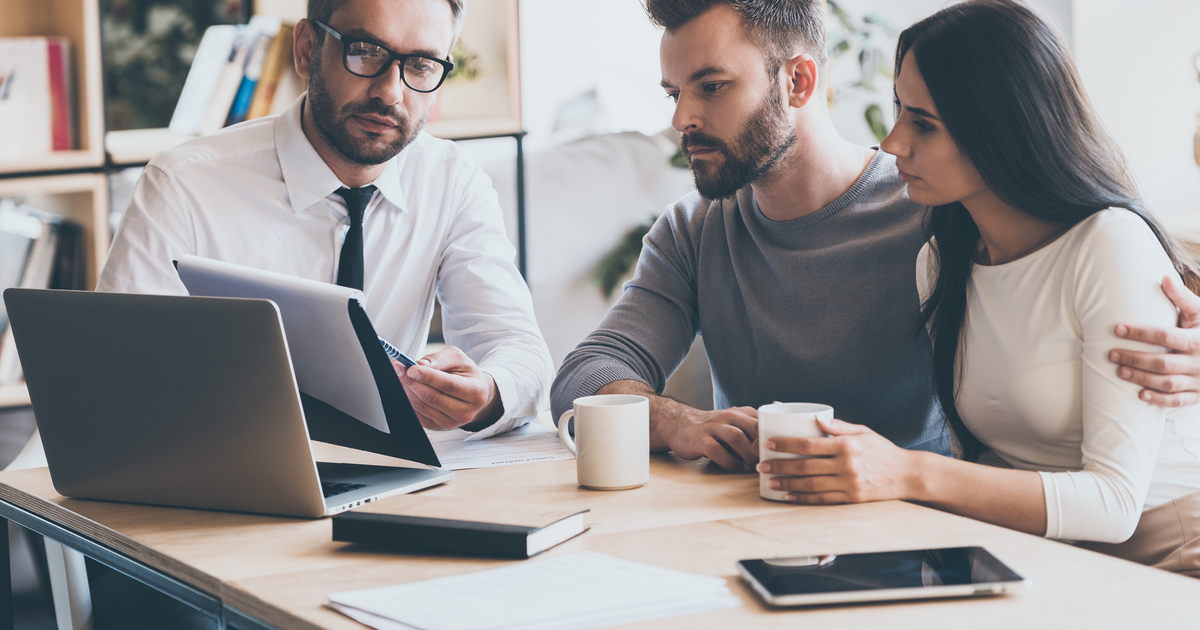 Financial advisers are on average servicing fewer clients but the proportion of high net worth clients is increasing.
That is one of the key bottom line findings within a new report sponsored by Midwinter which reveals that the average number of clients per adviser declined slightly from 241 in 2019 to 228 last year but with so-called 'A' class clients increasing from 79 to 105 over the same period.
Another key finding of the Future Ready IX report produced by Business Health is that average revenue for financial planning practices held steady at $1.2 million over the past two years despite escalating operational costs which squeezed profitability.
Commenting on the findings, Midwinter chief commercial officer, Steve Davison said they were a testimony to the resilience of the financial planning sector, which also overcame the challenge of pandemic lockdowns.
Business Health owner, Rob Bertino noted that 74% of advice practices still expected to increase business revenue and 64% expected to increase profitability over the next 12 months.
The report found that advisers are also offering a greater array of services to make up for cuts to traditional income sources, finding that more than half (55%) of advice practice clients are aged 60-plus and almost half (48%) are retired or no longer working.
"This aging client base means more practices are offering services they weren't three or four years ago such as aged care and estate planning," Bertino said.
The pandemic also prompted a shift away from the office, with just 30% of businesses conducting almost all client appointments in their own offices compared to 55% in 2020.