Alteris expands leadership team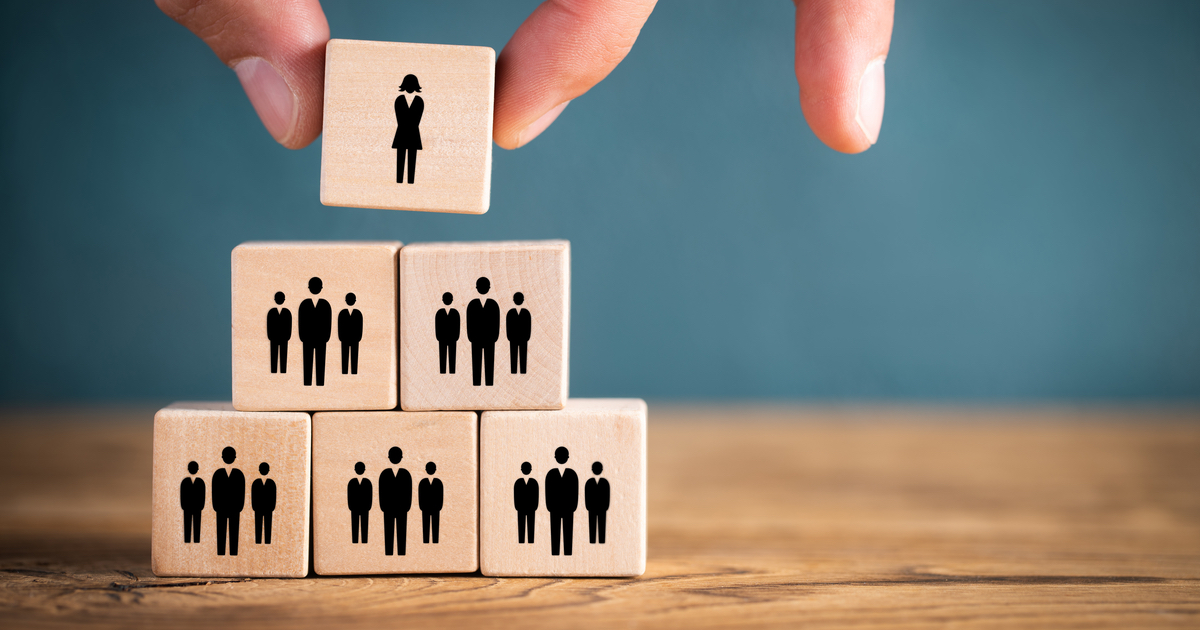 Financial advisory business, Alteris Financial Group, has announced two new additions to its leadership team, Simon Donohoe as Head of Distribution and Naomi Holmes as Head of Weatlh and Accounting.
Donohoe and Holmes bring experience and knowledge of the industry to the new roles and will support the business through its next phase of growth and expansion along the Australian eastern seaboard.
Donohoe has experience in wholesale and retail markets, as well as strong networks with financial intermediaries and wholesale investors.
In the new role, he will collaborate with other advice firms looking for innovative investment solutions for their clients.
Before he joined Alteris, Donohoe was a Director and Head of Wealth Distribution at NAB Markets, and held other senior roles with family offices, Australian real estate investment trust (REIT) managers, 360 Capital, BT Financial Group and Westpac.
Holmes has also held previous roles at AMP, ANZ and Westpac, developing expertise in areas including leadership, people and culture, business strategy, sales, relationship management, risk management and business development.
She also holds a Master of Business Administration (MBA) from the Australian Graduate School of Management.