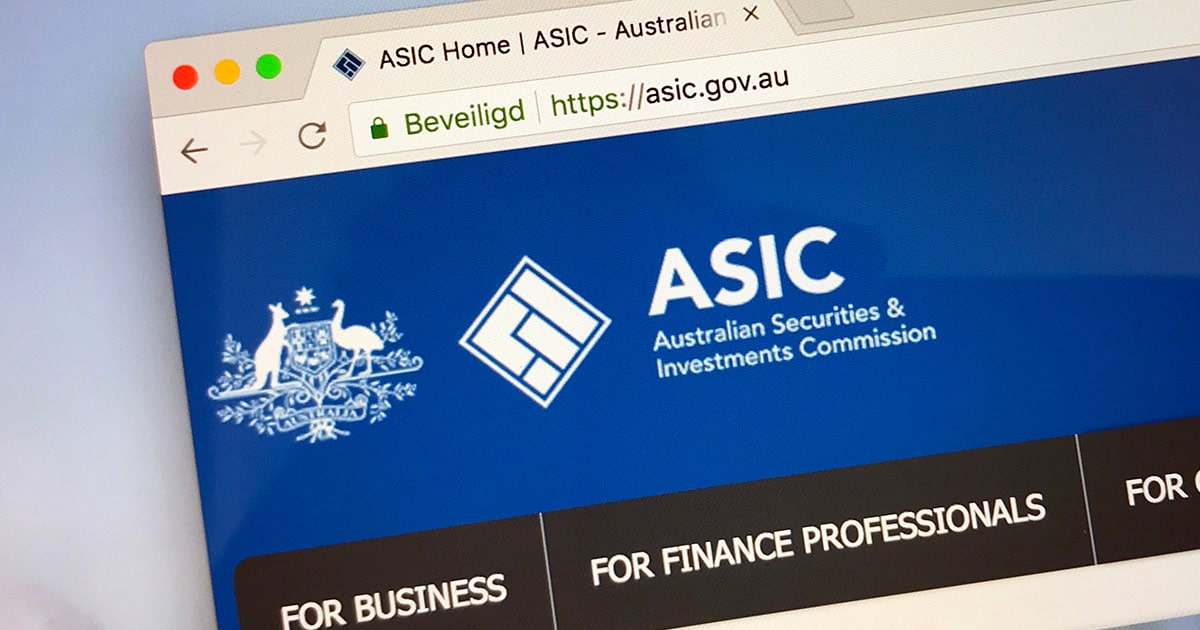 ASIC extends advice COVID-19 relief measures
Financial advisers will continue to benefit from the temporary relief measures put in place by the Australian Securities and Investments Commission (ASIC) including additional time to produce statements of advice (SOA). 
The regulator announced today that it would further extend temporary relief measures designed to help the financial advice industry provide consumers with affordable and timely advice during the COVID-19 pandemic. 
The move follows on from the original relief measures put in place in April, last year. 
The ASIC announcement said it had extended the 'record of advice' relief measure, which allows financial advisers to provide a record of advice, rather than a statement of advice, to existing clients requiring financial advice due to the impact of the pandemic. The relief will now end on 15 April 2022. 
"ASIC decided to extend this relief after industry consultation identified that the extension would be helpful for financial advisers in the current circumstances." 
"ASIC has also reintroduced the relief measure that allows financial advisers additional time to give their clients a statement of advice after time-critical advice has been provided. Under this measure financial advisers have up to 20 business days (instead of 5 business days).  The original relief measure expired on 15 April 2021." 
The regulator said it had remade the relief in response to industry feedback that there is an increased need for time-critical advice due to the ongoing COVID-19 restrictions.