Barrett's AZ NGA lures Countplus exec, Graham McGeagh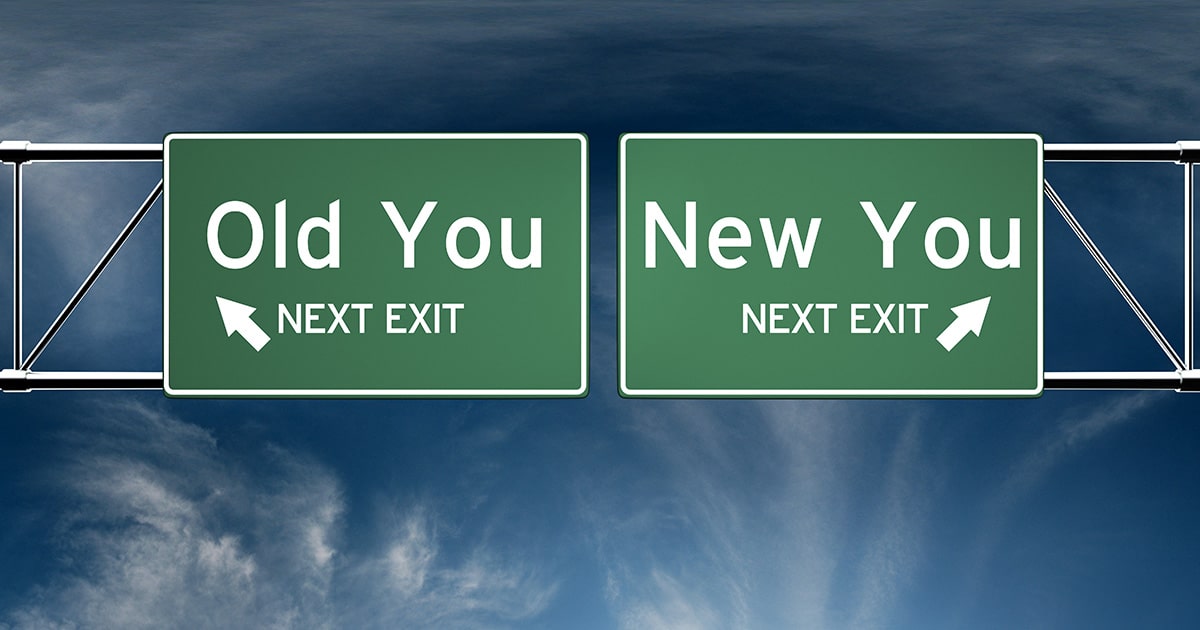 Paul Barrett-led AZ Next Generation Advisory (AZ-NGA) has announced it has recruited Countplus chief operating officer, Graham McGeagh to help spearhead its expansion plans.
In an announcement released today, AZ NGA said McGeagh would be joining the firm early in the new year and report to Barrett.
It said his role would include overseeing the delivery of AZ NGA's offer and service proposition to member firms, driving business transformation initiatives and helping executive the group's vision and strategy.
Barrett said the timing of McGeagh's appointment reflected AZ NGA's growth over the past six years, having completed 99 transactions to build a national network of accounting and financial advisory SMEs with annual revenues of over $120 million.
"We are at a critical stage in our journey and we are focused on assisting our member firms to realise their growth ambitions on our mission to become one of Australia's preeminent professional services companies," he said.
McGeagh's appointment follows a broader restructure at AZ NGA, which saw AZ NGA Partner and former Chief Operating Officer Paul Brain take on expanded responsibilities in addition to M&A, legal, banking and treasury.