Centrepoint complete ClearView acquisition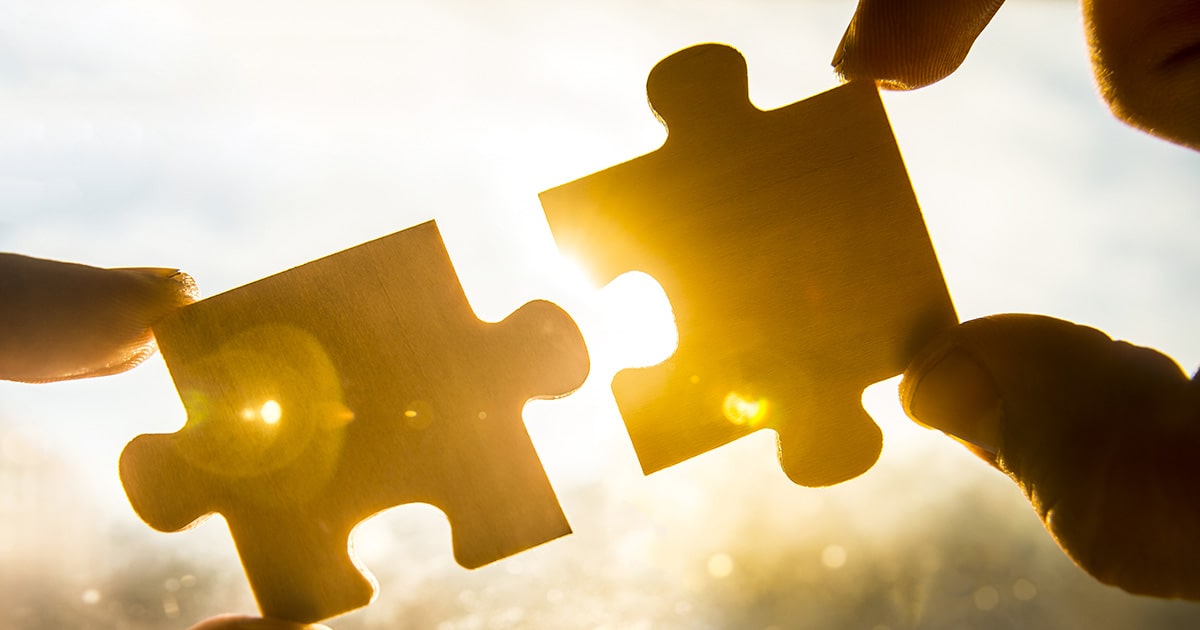 The transaction which sees the ClearView Financial Advice business become part of Centrepoint Alliance is complete.
Centrepoint announced to the Australian Securities Exchange (ASX) yesterday that it had completed the acquisition of the ClearView advice business – something which will see ClearView holding a 25% stake in Centrepoint.
The transaction sees 281 advisers joining the Centrepoint network, with the company stating that it created a powerful combination of intellectual property, sklills, experience and balance sheet access.
Commenting on the completion of the transaction, Centrepoint Alliance chief executive, John Shuttleworth said the combined group had more than 1300 licensed and self-licensed advisers across Australia.
Shuttleworth said the company had finalised the operating model and organisational structure and that from today all employees would be collocated in the Centrepoint Alliance offices.