Coastal Advice Group continues expansion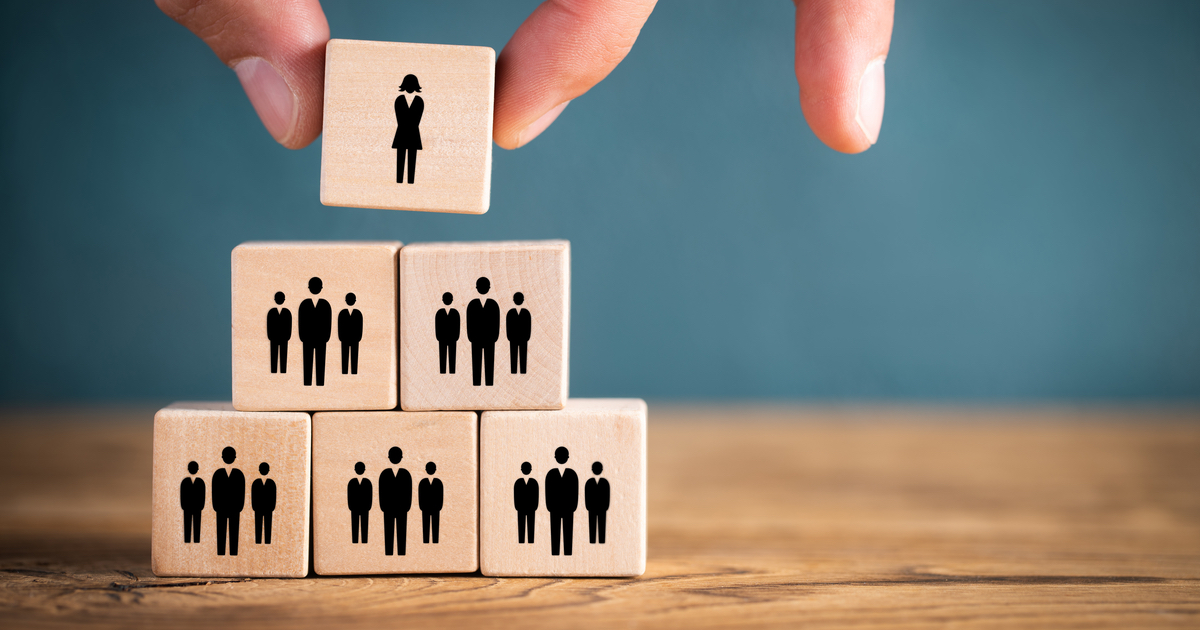 Coastal Advice Group has recruited three new financial advisers and two new adviser support staff taking the team to a total of 40 staff.
Murray Wynne has joined the team as the Lead Wealth Protection Specialist, bringing his existing client base with him from his previous role at Wynne Partners on the NSW North Coast. With over 30 years of experience in the life insurance industry, Wynne will strengthen the insurance offering of Coastal Advice Group for both new and existing clients.
Wynne said he is excited to join Coastal Advice Group and lead the Wealth Protection team to provide personal insurance solutions to more people in NSW.
"Anybody can take out an insurance policy but my real value to our clients is my extensive knowledge and understanding of our every-changing industry," he said.
"I want our clients to walk away with a strategy that is relevant and tailored for their current situation as well as future goals."
Bree Philips has also joined the Newcastle-based advice team, bringing her career beginnings in financial planning administration and 11 years of experience in advisory roles to Coastal Advice Group.
"Our role as an adviser is very simply about giving you clarity on where you are and where you want to be, what success looks like for you, giving you the right tools to achieve this and then most importantly, providing you the freedom to live life whilst removing these stresses," she said.
Central Coast-based Luke Hill, with 15 years in the finance industry, is the final new member of the advice team.
"As a financial adviser, I've witnessed how sound financial advice has helped my clients. That's why I strive to support them in identifying their goals and providing outcomes that they didn't think were possible," he said.
Coastal Advice Group has also recruited Sonya Munro and Louis Matheson as adviser support team members, to assist in maintaining the advice solutions and ongoing support for their clients.
Mitch Ramsbotham, General Manager of Coastal Advice Group, said the team expansion is valuable for the business and shows a strong progression towards the ambitious goals of the business.
"As our business grows and develops, it has given us the ability to evolve – allowing us to focus on a better, more simplified, holistic and sustainable way to deliver advice and pass the benefits on to our clients," he said.
"The new highly skilled and experienced additions to our team will allow us to further refine our specialist advice and service offering, making us a significant competitor in the financial advice landscape."
Coastal Advice Group is now the largest in size and business growth within the RI Advice Group that is also backed by IOOF, one of the largest providers of financial advice and products in Australia.