Dixon Advisory enters voluntary administration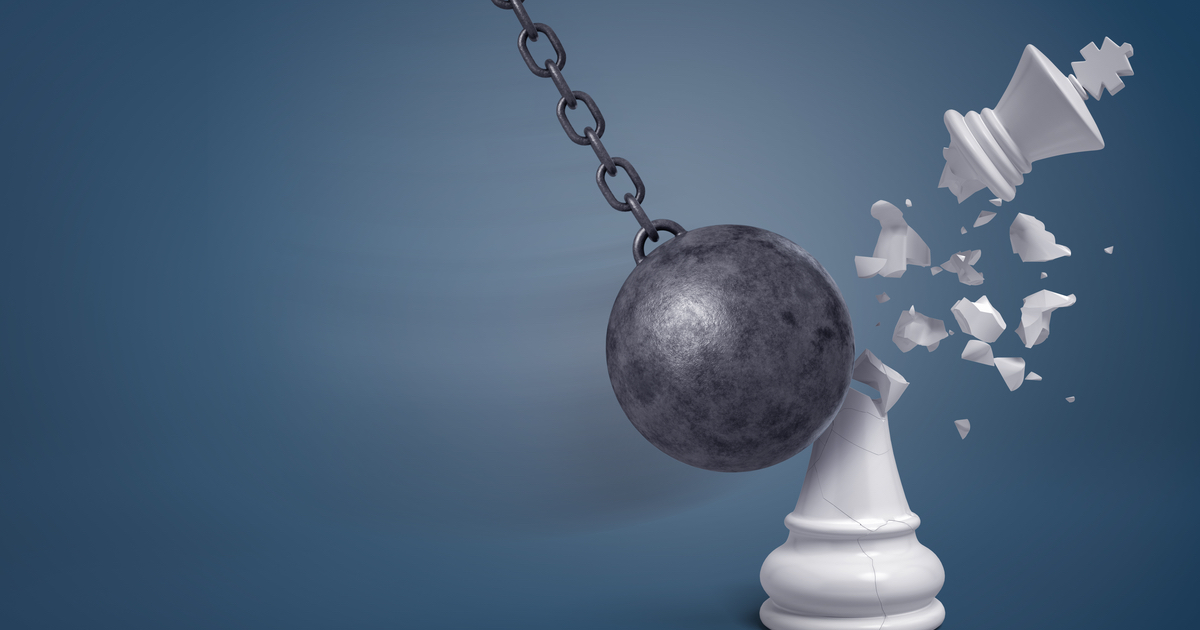 Dixon Advisory has gone into voluntary administration.
Dixon Advisory's parent company, E&P Financial Group announced the move to the Australian Securities Exchange (ASX) today noting that Dixon Advisory and Superannuation Services had appointed PWC Partners, Stephen Longley and Craig Crosbie, as voluntary administrators.
The announcement said that the appointment had been made as the directors had determined that mounting actual and potential liabilities meant it was likely to become insolvent at some future time.
It said those actual and potential liabilities arose from the representative proceedings involving the Australian Financial Complaints Authorities and penalties agreed between the company and the Australian Securities and Investments Commission (ASIC).
The announcement made clear the voluntary administration related only to Dixon Advisory and Superannuation Services.