FPA provides proof that Govt reneged on scope of CSLR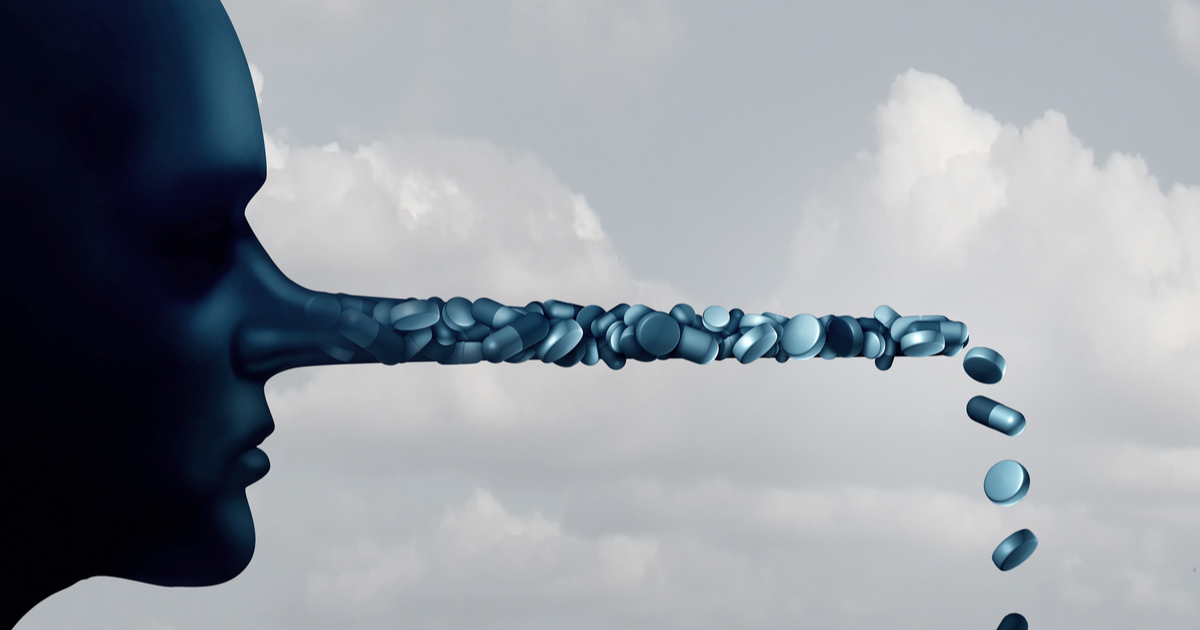 The Financial Planning Association (FPA) has provided proof to a Parliamentary Committee that the Government effectively reneged on its statements on the scope of the compensation scheme of last resort (CSLR) by narrowing it to financial advisers and excluding Managed Investment Schemes (MISs).
In fact, the FPA cited multiple occasions on which the Government signalled a wider scope for the CSLR, including the Treasurer, Josh Frydenberg's response to the Royal Commission and the Government's broader response to the Royal Commission recommendations.
What is more, according to information provided to the Senate Economics Legislation Committee the Government maintained those statements about the breadth of coverage over multiple years until some of the latest iterations of the legislation.
The FPA has cited multiple press statements made by Frydenberg in early 2019 and even referenced the foreword written by Treasury to the discussion paper around the CSLR legislation which stated "The CSLR will be industry-funded, operated by AFCA, extend yond personal advice failures and have design features consistent with the recommendations of the Ramsay Review".
It also referenced the Treasury document stating: "The Government has committed to establishing a CSLR that provides coverage in circumstances that goes beyond the provision of personal advice. That is, that goes beyond the recommendation of the Ramsay Review that the CSLR initially cover financial advice failures where a financial adviser has provided personal and/or general advice on relevant financial products to a consumer or small business".
The FPA also noted that the Treasury, in discussing the CSLR, had favoured a "broad-coverage approach" applying to all activities that require a financial firm to hold AFCA membership.
"A benefit of the broad-coverage approach is that there would be greater protection and clarity for consumers who would be covered under the CSLR in respect of all activities requiring a financial firm to hold AFCA membership, including for prudentially regulated activities. An additional benefit of a broader membership base is enhanced sustainability, as large and unexpected claims costs can be met by a wider range of members," the Treasury document said.
The chair of the Senate Economics Legislation Committee, Queensland Liberal Senator, Paul Scarr had asked why the FPA had an expectation that the CSLR was going to extend beyond financial advice to cover areas such as managed investment schemes.