Hanging in or getting out – what separates AMP and IOOF advisers?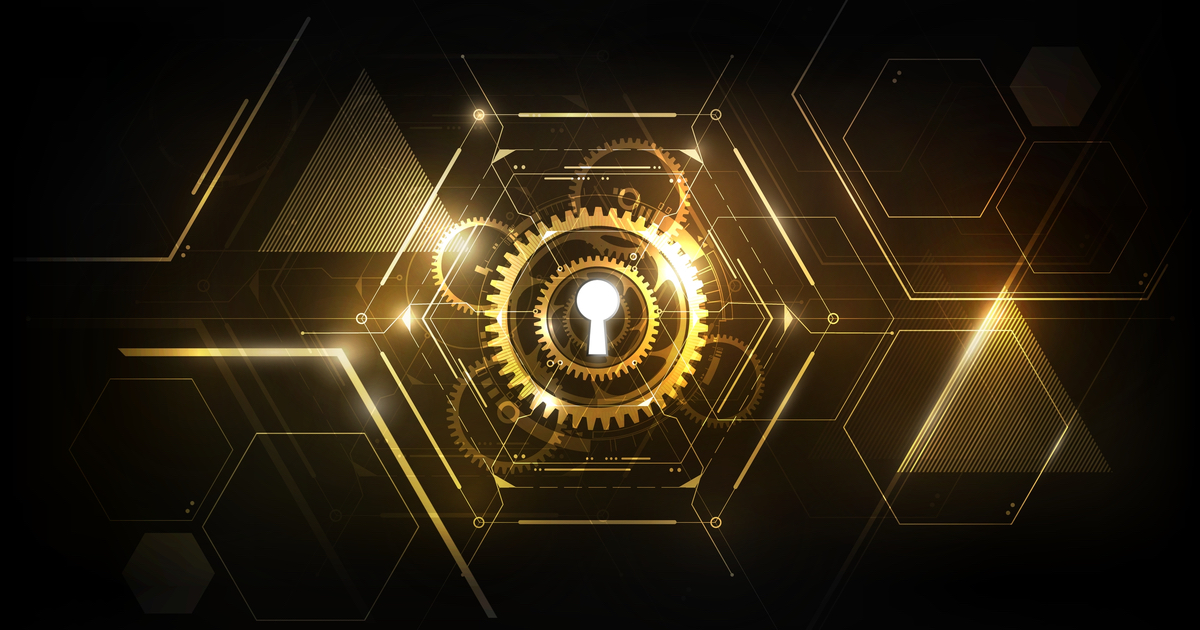 Most financial advisers who part company with AMP Limited also depart the industry, while those who part company with IOOF remain practicing.
That is the emerging bottom line, as the number of advisers leaving both AMP and IOOF appears to be stabilising and as advice practices operating under the AMP umbrella appear to have signalled their willingness to give the new AMP leadership team under chief executive, Alexis George and Managing Director, Advice, Matt Lawler, a go.
Licensees who had looked to recruit disenchanted advice firms away from AMP Limited, told Financial Newswire this week that, at this stage, few seemed genuinely interested in parting company with AMP.
They attributed the reluctance to a desire by the advice businesses to see how the new AMP leadership team plays out and the commercial arrangements and allowances which had been put in place by the company and which would be forfeit if advice practices chose to leave.
According to The Advisers Association (TAA) chief executive, Neil McDonald there is also the question of the agreed 1 January, 2022, timetable after which AMP advisers would be able to claim 'ownership' of their clients.
What is more, he suggested that most of the advisers who were going to leave AMP were probably already gone.
Further, McDonald said that amongst those who had remained some had managed to navigate a significant turnaround in their fortunes.
WealthData principal, Colin Williams said that his analysis of the situation was that many of the advisers who had parted company with AMP had also left the industry, which compared to the situation at IOOF where people had tended to remain practicing as financial advisers.
He said that in 2021 year to date terms, 414 advisers had parted company with IOOF compared to 279 from AMP, but that since 1 July, AMP was down 70 and IOOF was down 38.
"So losses are continuing but things have stabilised compared to last year," Williams said.
He also noted that growth in adviser numbers was occurring elsewhere, including the continued emergence of licenses with two or three advisers and the occasional "one man band".
Williams said that while some small licenses were closing, this was being more than offset by the growth in new small licensees.