HUB24 notches up record net inflows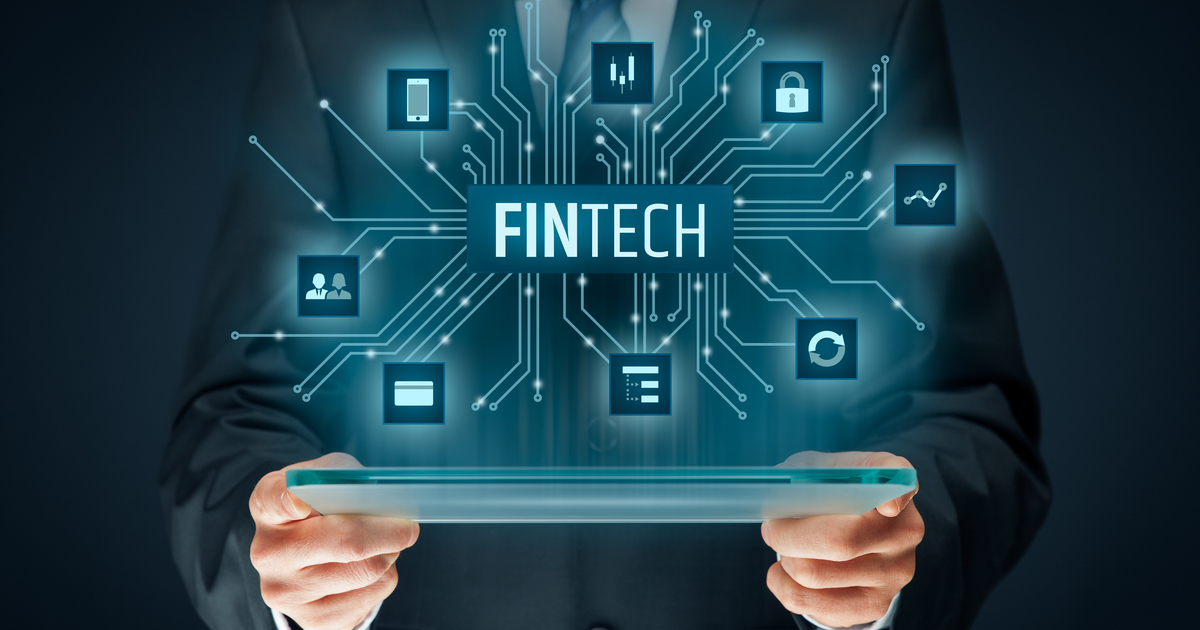 Platform provider HUB24 has recorded a record second quarter with platform net inflows of $3.6 billion.
In a quarterly update filed with the Australian Securities Exchange (ASX) today the company said that the strong quarter of growth had included $349 million transitioned from the externally administered legacy IOOF private labels to Rhythm Super, IOOF's private label administered by HUB24.
However, it said the net inflows excluding the IOOF transition and previous large client transitions, were a record result for both a December quarter and overall.
The ASX announcement said that quarter had seen 28 new distribution agreements signed, including new agreements with self-licensed advisers and practices that were part of advice aggregators.
Delivering a general business update, the announcement referenced the continuing acquisition of Class Limited and said that, once completed, the transaction was expected to consolidate the firm's position as a leading provider of integrated platforms, technology and data solutions for financial advisers, accountants, private banks, stockbrokers and their clients.