Rowe steps away from CountPlus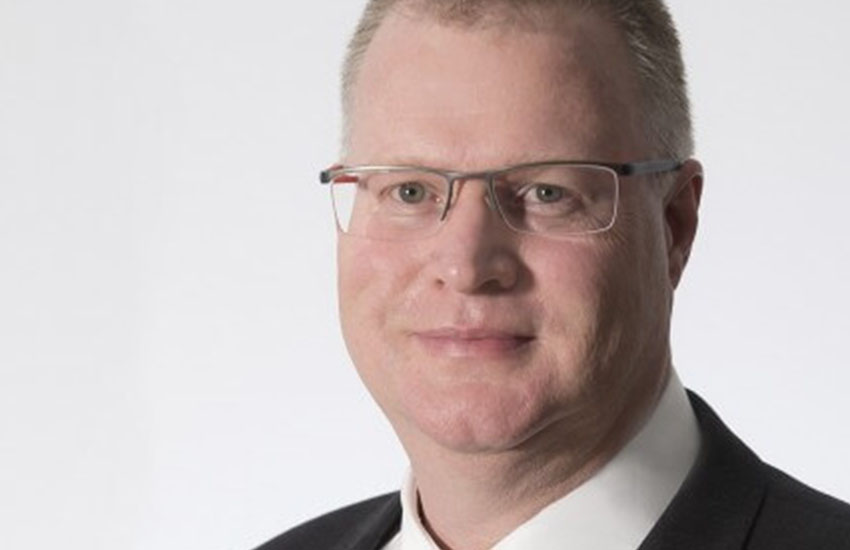 CountPlus has initiated the search for a new chief executive with incumbent Matthew Rowe to end his term at the helm following the release of the company's results later this month.
The company announced that Rowe would not be renewing his contract which ends on 24 February but had agreed to assist with an orderly handover before his employment ends.
It said that current CountPlus chief financial officer, Laurent Toussaint had agreed to assume the role of interim chief executive.
Financial Newswire understands that Rowe has opted to take a break after nearly six years running the publicly-listed business.