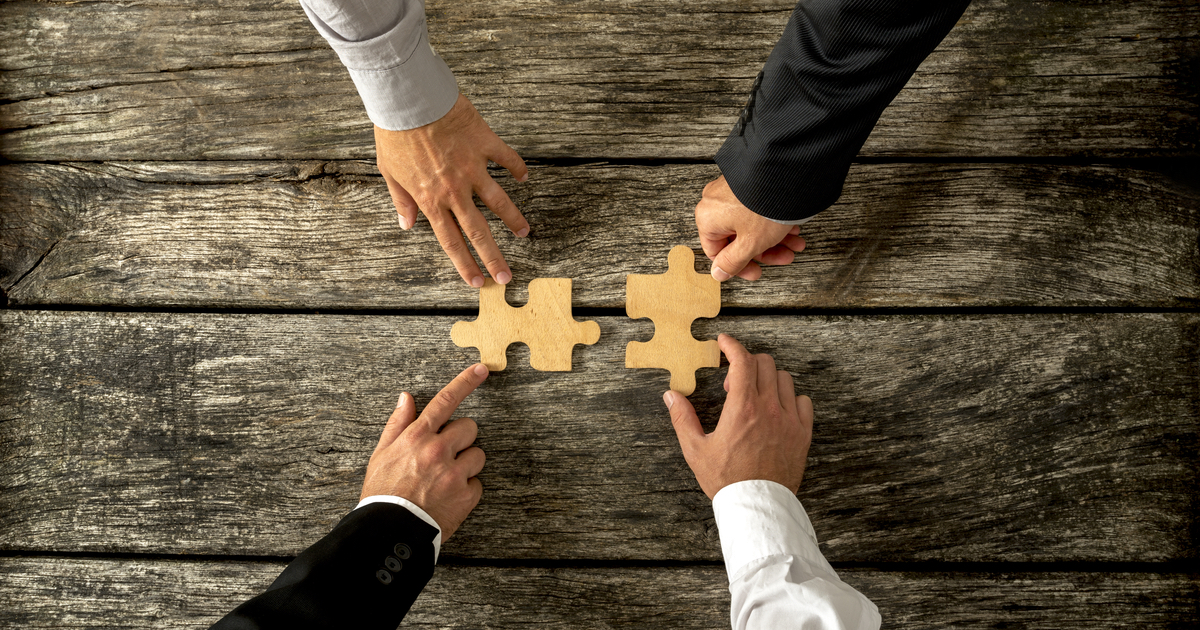 Sequoia acquires legal practice
Garry Crole, Managing Director of Sequoia Financial Group, has announced the firm's completed acquisition of the incorporated legal practice formerly known as Topdocs Legal Pty Ltd (TDL).
Under the arrangement, the legal practice has also been renamed to Docscentre Legal Pty Ltd (DCL). TDL was originally formed in 2010 to provide specialised legal services and advice solutions in the areas of self-managed super funds (SMSFs) and business structuring and succession across Australia.
"This acquisition will enhance the existing document businesses of Sequoia when reviewing and amending Trust and SMSF documents," Crole said.
"The current industry focus on needing to review outdated family trust and other trust structures was an area of strength for TDL and will continue for Docscentre Legal as we introduce this service offering to our planning and accounting networks across Australia.
"Sequoia is focused on providing multiple services to the advice community utilising scale to drive down the cost of providing advice. The acquisition of TDL and enhancement of an existing service in that regard is further confirmation to that much needed mission."
TDL's clients included accounting, financial planning and legal firms as well as small-to-medium enterprises and high-net-worth individuals, complementing Sequoia's objective to service multiple advice parties.
Crole said the acquisition will enhance Sequoia's expertise on legal issues for financial planners and the wider advice community, relating to SMSF compliance, binding death benefit nominations, preparing deeds to assist with compliance issues and structuring death benefit payments.
"Advising on alternative SMSF investment structuring for property or other assets is a further move of the group to use scale to help drive down the cost of providing advice to a community who needs it," he said.
The acquisition is also Sequoia's first step towards launching additional services to assist the advice community handle any legal changes with account-based pensions, child pensions, death benefit pensions, pension reversion amendments and pension commutation.
"Whilst the acquisition will complement and significantly enhance Sequoia's advice networks, the additional offerings we will be able to launch for the existing documents and self-managed administration businesses are expected to see an earnings accretion immediately," Crole said.