Super fund adviser relationships in legal question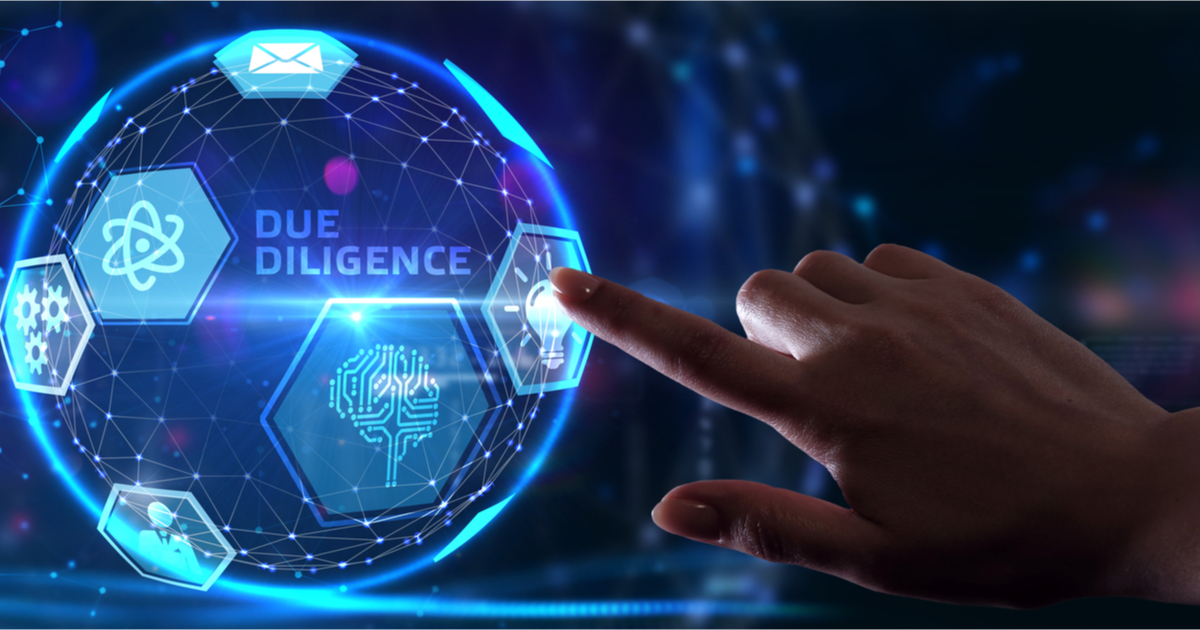 The Australian Securities and Investments Commission (ASIC) has sent a strong signal to retail master trusts about the degree to which they need to monitor to their relationships with financial advisers via its initiation of civil action against Diversa Trustees Limited.
ASIC announced that it had initiated action against Diversa on the basis that the superannuation trustee should have made itself aware of the status of a financial adviser who was under investigation by the regulator.
Superannuation fund consultants confirmed to Financial Newswire that the litigation launched by ASIC sent a clear message to superannuation fund trustees that they needed to accept far more responsibility for the activities of financial advisers on their advice panels, particularly those employed under external licenses.
This week's ASIC action also follows on from a letter sent by the Australian Prudential Regulation Authority (APRA) reminding superannuation fund trustees of the need to have in place appropriate assurance processes with respect to the provision of financial advice to fund members.
The APRA letter caused consternation in financial advice businesses because it suggested that written confirmation would be needed rather than simply relying on adviser attestations.
However, the ASIC action against Diversa goes further than just the superannuation fund relationship with financial advisers, it extends to funds' relationship with administration and registry services providers such as OneVue.
This was made clear in ASIC's explanation of its action with respect to Diversa when it said that "Diversa, which operates as a professional superannuation trustee, relies on 'promoters' or third parties to run many of the day-to-day operations of its fund".
ASIC said it would allege that the OneVue company group acted on behalf of Diversa and facilitated a financial adviser the subject of ASIC investigation putting clients into Diversa products via is financial planning company..
It said that it was also alleging that Diversa did not act efficiently, honestly and fairly because it failed to provide proper oversight of the activities of OneVue nor take appropriate action regarding the activities of the financial adviser and his company relating to the superannuation fund.
The industry consultants said the ASIC action against Diversa and its outcome would likely prompt retail master trusts to review their relationships both with service providers and financial advisers and might lead to fewer advice mandates being approved.