Win-win the bottom line for ClearView/Centrepoint transaction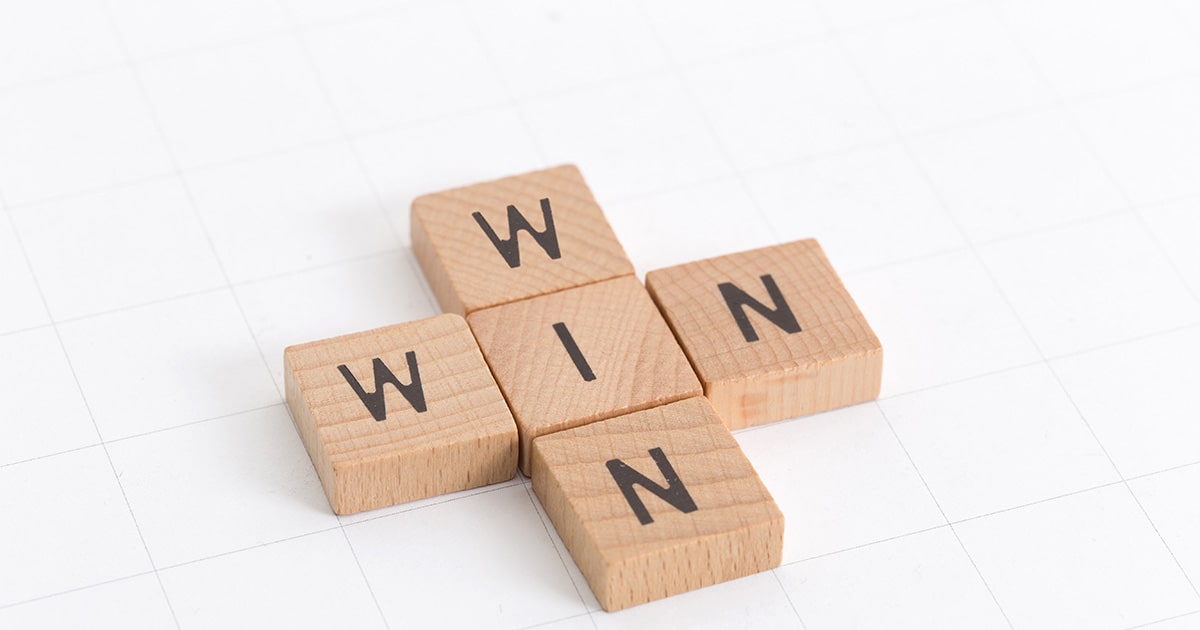 The core element to the transaction which will see Centrepoint Alliance acquire the ClearView financial planning business is the fact that ClearView will then hold a 25% stake in Centrepoint Alliance.
Releasing its results to the Australian Securities Exchange, ClearView has made clear its rationale for the transaction which followed a strategic review.
The release of the Centrepoint Alliance results also underscored the rationale behihd the move, which will see ClearView focused almost entirely on the life insurance sector while Centrepoint gains some very necessary further scale in the financial advice sector.
Centrepoint's ASX announcement said that the combined entity would have significant scale and access to further growth opportunities with 1,303 advisers (490 licensed and 813 self-licensed), market-leading advice technology and a strong institutional shareholder and strategic partner in Clearview.
The transaction also gives some context to the appointment of former BT executive, John Shuttleworth as chief executive of Centrepoint Alliance.
The pick-up for Centrepoint is ClearView Financial Advice, Matrix Planning Solutions and LaVista Licensee Solutions plus access to Lumen software.
It sees Centrepoint add $11.9 billion in funds under advice and 281 total advisers plus a contribution to its bottom line.
The transaction needs to be seen in the context of Centrepoint Alliance having recorded a net loss of $2 million last financial year which it turnbed into a $1.8 million net profit after tax this year.
For ClearView it provides an opportunity to deliver greater focus to the still-challenged life insurance sector and to move away from the high-cost regulatory environment generated by financial advice.